Congratulations to Alfonso Ribeiro who won Mirrorball Trophy on a close Nov. 25 season finale of "Dancing With The Stars."  "Thank you so much America for giving @witneycarson and I the Mirrorball," the actor later posted on Instagram, along with a...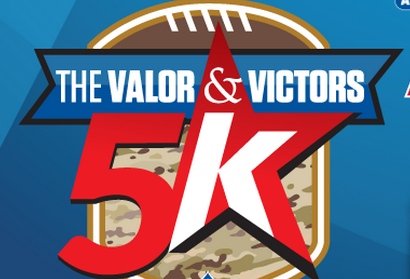 The NFL Alumni Association (NFLA) announced today that it will host The Valor & Victors 5K Run (www.NFLAlumni5K.org) on Saturday January 31, 2015 in Scottsdale, Arizona.  Proceeds from the football-themed run will benefit the Pat Tillman Foundation and the NFLA's...
Global superstar KATY PERRY will headline the PEPSI SUPER BOWL XLIX HALFTIME SHOW on NBC in University of Phoenix Stadium in Arizona on Sunday, February 1, 2015, it was confirmed tonight in an unprecedented multi-media, global announcement. Katy acknowledged the performance...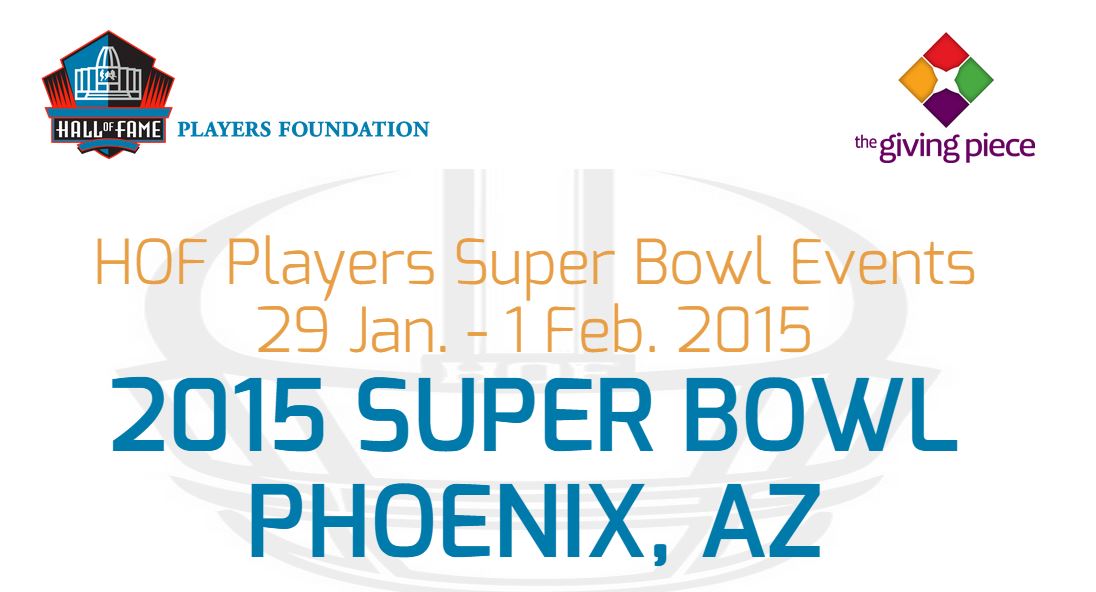 NFL Hall of Famers and NFL Legends generously open their hearts to host a pregame Super Bowl tailgate party for a special group of men and women. The NFL Hall of Fame Players Foundation is hosting the Eat, Beats, and Cleats Tailgate...
THE 2017 MAXIM SUPER BOWL PARTY HOUSTON No one, but Super Sunday HQ, can say they've been to the last 8 Maxim Super Bowl Parties AND been to 3 Karma International-Produced MAXIM Parties in the last 12 Months (Super Bowl, Hot...

Super Bowl 50 at Levi's Stadium in Santa Clara may be more than a year away, but the NFL and San Francisco Bay Area Super Bowl 50 Host Committee is already opening up some excellent networking and growth opportunities for...