Video: Legends for Charity Super Bowl Party 2016 Honoring John Madden Some of the biggest names in sports and broadcasting came together on Tuesday night to honor John Madden and support St. Jude Children's Research Hospital. Joe Buck, Chris Berman, and...
The who's who of the San Francisco sports world partied with the biggest names in football last night. Rob Gronkowski, Joe Staley, Charles Woodson, Guy Fieri, Chuck Liddell, Navorro Bowman, Tommy Lee, Michael Crabtree, Rashad Jennings and dozens of other...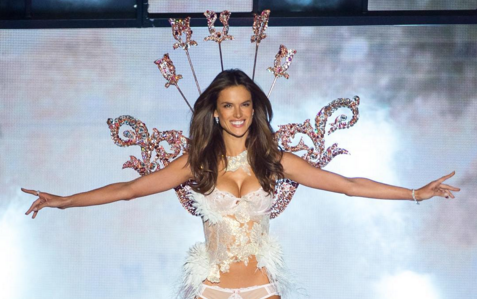 Super Bowl Party Do's And Don'ts From Alessandra Ambrosio What better way to prepare for a lavish event than with the help of a Victoria's Secret Angel? Super Sunday HQ sat down for an exclusive interview with Leather & Laces' Saturday...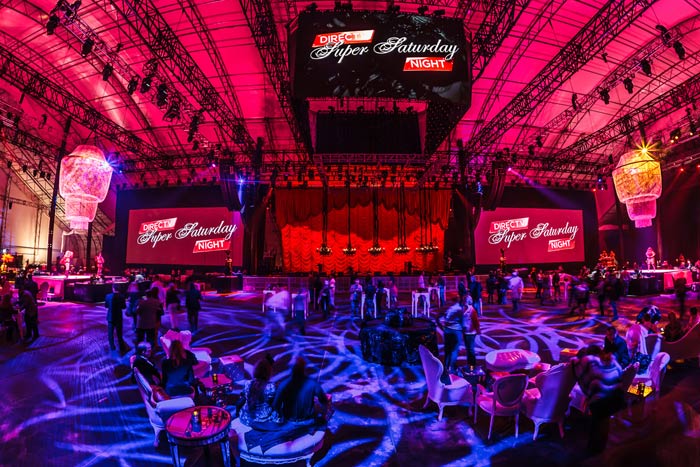 DIRECTV SUPER SATURDAY NIGHT TO FEATURE RED HOT CHILI PEPPERS, KATE BOSWORTH, NICK JONAS, AND MANY MORE CELEBRITY GUESTS [caption id="attachment_16886" align="aligncenter" width="600"] 2015 Super Saturday Night[/caption] DIRECTV, now part of the AT&T* family, will once again host the crown jewel of Big...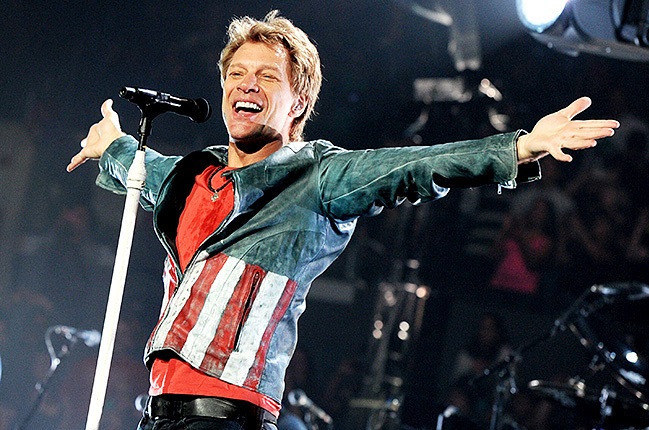 Jon Bon Jovi Reportedly To Appear At Vanity Fair Super Bowl Party Add one more party to your Saturday night calendar; while few details have been released, Vanity Fair is said to be throwing its own Super Bowl Party Bash in...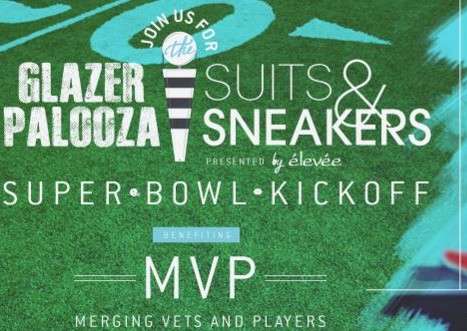 Glazer Palooza Suits and Sneakers Super Bowl Party 2016: Tyler Eifert, Luke Rockhold, Many More Confirmed WATCH THE NEW VIDEO! [evp_embed_video url="https://supersundayhq.com/wp-content/uploads/2016/01/IMG_6689.mov"] Two of the Biggest Annual Kick Off Parties Have Joined Forces to Host a Stylish Soiree the Wednesday Before Game Day . The h.wood Group...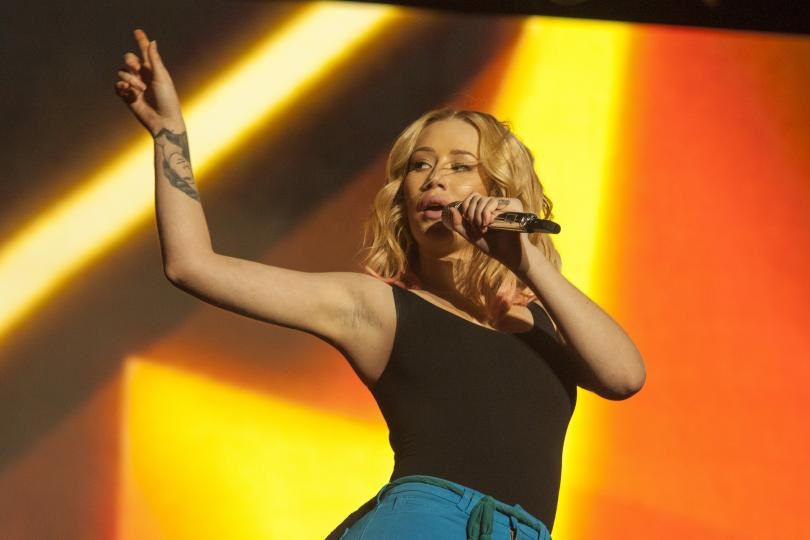 Sports Illustrated Announces Super Bowl Party With Iggy Azalea, SI Swimsuit Models GET YOUR TICKETS HERE! As part of the SI Experience for Super Bowl 50, Sports Illustrated is throwing a VIP party on Friday night at 1015 Folsom in San Francisco. SI...
EXCLUSIVE BEHIND-THE-SCENES VIDEO OF DIRECTV & PEPSI SUPER BOWL PARTIES! "It's not a concert hall. It's an experience," Jack Murphy told Zaria Gunn of Super Sunday HQ, as construction workers and vehicles were working nonstop at San Francisco's Pier 70. Murphy,...