(EXCLUSIVE) First Female NFL Coach Jen Welter Breaks Down Defenses With Brett Favre Watch Jen Welter meet Brett Favre on the red carpet for the first time, ask him the question she'd most like to know! Super Sunday HQ was on...
EXCLUSIVE - Brett Favre: "OF COURSE" All-Time Packers WOULD BEAT All-Time 49ers Brett Favre: All-Time Packers WOULD BEAT All-Time 49ers - WATCH what happens when we ask Brett Favre if the All-Time Packers would beat the All-time 49ers. The legendary QB was in...
Video: Legends for Charity Super Bowl Party 2016 Honoring John Madden Some of the biggest names in sports and broadcasting came together on Tuesday night to honor John Madden and support St. Jude Children's Research Hospital. Joe Buck, Chris Berman, and...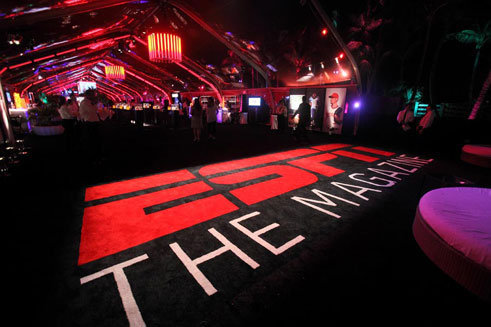 #ESPNTHEPARTY – FEBRUARY 5 Special Performance by: Nick Jonas And Music by: D-Nice   ESPN will host its 12th annual Super Bowl event, ESPN The Party, on Friday, Feb. 5, in San Francisco. In conjunction with the release of ESPN The Magazine's Super Bowl...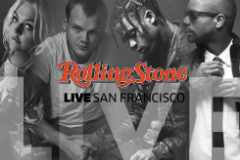 Rolling Stone To Welcome Adriana Lima, Alesso, Rob Lowe & More At Super Bowl Party READ OUR EXCLUSIVE INTERVIEW WITH TALENT RESOURCES ABOUT THIS EXCITING PARTY! BUY TICKETS & TABLES HERE (INVENTORY LOW)! You might be able to catch Multi-Platinum Artist Avicii on tour, the...
The who's who of the San Francisco sports world partied with the biggest names in football last night. Rob Gronkowski, Joe Staley, Charles Woodson, Guy Fieri, Chuck Liddell, Navorro Bowman, Tommy Lee, Michael Crabtree, Rashad Jennings and dozens of other...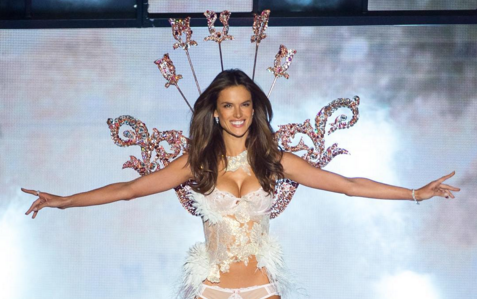 Super Bowl Party Do's And Don'ts From Alessandra Ambrosio What better way to prepare for a lavish event than with the help of a Victoria's Secret Angel? Super Sunday HQ sat down for an exclusive interview with Leather & Laces' Saturday...