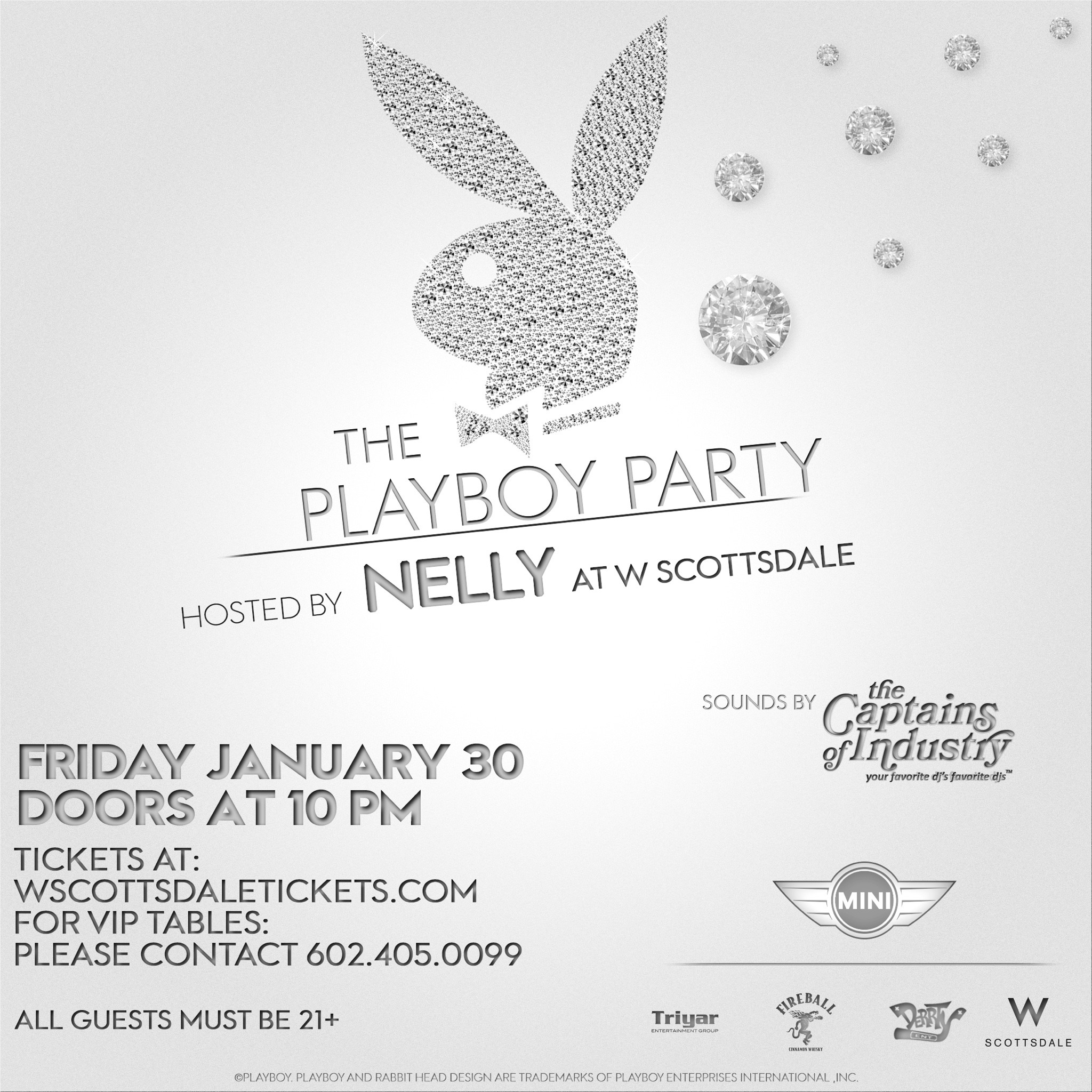 27 Dec

The 2015 Playboy Super Bowl Party in Arizona

The Playboy Super Bowl party will be held at the W Hotel in Scottsdale in Arizona on Friday, January 30th, 2015.
Tickets have also been spotted, and they are actually not as expensive at this point, as you may think. The last time the Playboy Super Bowl Party was held in Arizona, it was quite far from all the rest of the action, so this year looks to put
the popular men's magazine back on the map in the heart of Scottsdale where Hollywood will descend during Super Bowl week. You can expect celebrities, athletes & plenty of Playboy bunnies at this event, hosted by Nelly, who is no stranger to hosting at Super Bowl Parties.