Every year Jordin uses the Super Bowl week to hold events and fundraisers for her causes that are near and dear to her. She also does community service in each Super Bowl city and leaves a positive imprint every year....
Super Sunday HQ was on hand Thursday afternoon to interview celebrities and athletes at the Friars Club ESPN Sports Roast of Terry Bradshaw.  Lisa Lampanelli, Rob Riggle, Frank Caliendo, Jeffrey Ross, Jerry Lewis, Jim Norton, Joe Montana, former Governor Jan Brewer,...
Check out Bobby B's interview with the hilarious Rob Riggle at the Friar's Club Roast of Terry Bradshaw at the Arizona Biltmore....
Watch Community and Talk Soup star Joel McHale roast our own Bobby B on the red carpet at the Friar's Club Roast of Terry Bradshaw, which aired on ESPN, held at the Arizona Biltmore during Super Bowl week....
Watch Super Sunday HQ's Nadine Marie have fun with Usher on the red carpet of the Billboard / Hollywood Reporter / Mercedes Benz Super Bowl Party....
Visit www.supersundayhq.com the #1 Super Bowl Party News Media Resource in the World. Watch Bobby B interview Charlie XCX at the Rolling Stone Super Bowl Party in Scottsdale, AZ for Super Bowl XLIX....
Move over, Kate Upton. Charlotte McKinney is fun, real, and one of the hottest women on the planet, appearing on one of the sexiest Super Bowl ads this weekend. Our own Nadine Marie caught up with her , so do yourself...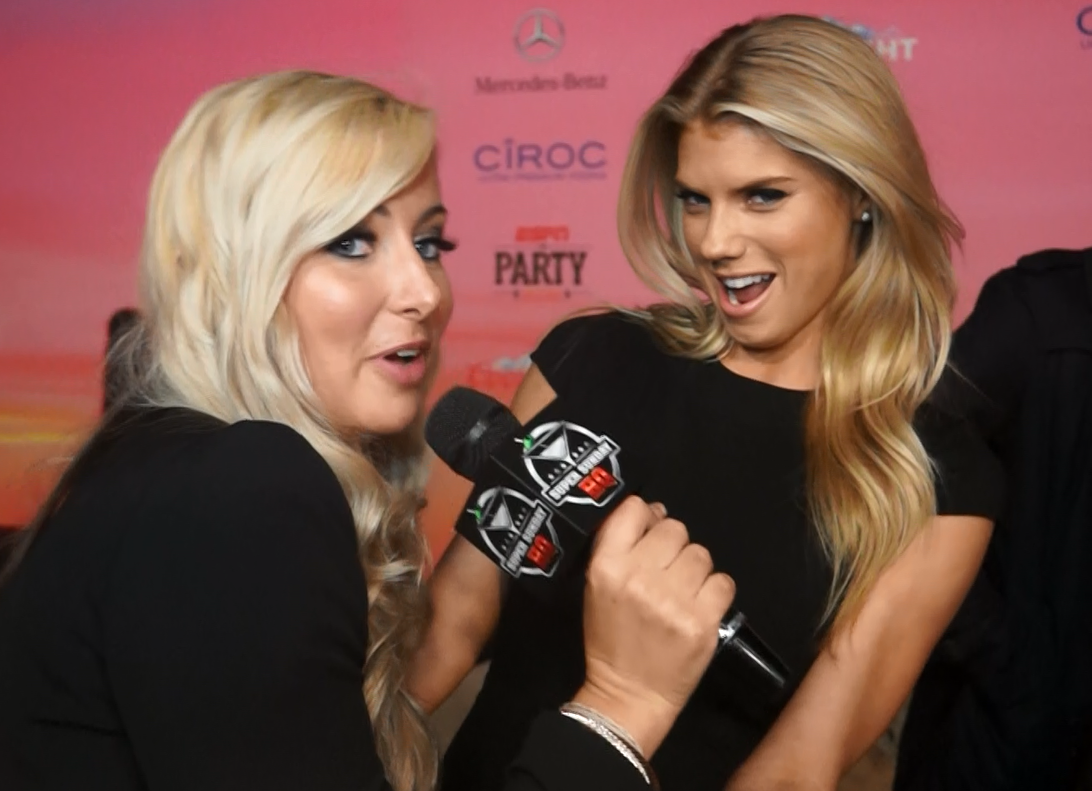 Every year, celebrities and athletes gather to toast what's next in sports and entertainment at the highly anticipated ESPN Next party. This year's star-studded event held at Westworld event centre in Scottsdale, Arizona raised the bar even higher. Located at the...
Super Sunday HQ's Nadine Marie hit up the Moves Magazine "Night Moves" party at the Hotel Valley Ho in Scottsdale and we witnessed hundreds dancing to the sounds of GrandMaster Flash and an amazing late-night performance by The Ting Tings....
Watch our own Bobby B talk to Jay Glazer & friends at the annual GlazerPalooza party Powered by Mophie at Maya Day & Nightclub in Arizona! Support the Wounded Warriors here: http://www.homesforwoundedwarriors.com/...