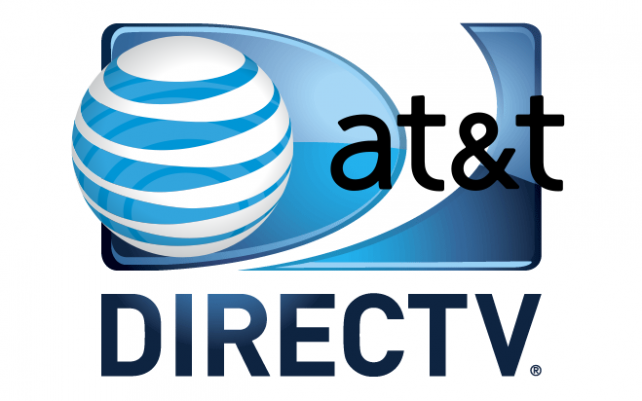 29 Nov

THE ROAD TO ATLANTA SUPER BOWL PARTIES AND PREGAME TAILGATE: DIRECTV SUPER SATURDAY NIGHT SUPER BOWL PARTY FOO FIGHTERS WITH SPECIAL GUESTS RUN THE JEWELS ATLANTA 2019


DIRECTV SUPER SATURDAY NIGHT SUPER BOWL PARTY FOO FIGHTERS WITH SPECIAL GUESTS RUN THE JEWELS ATLANTA 2019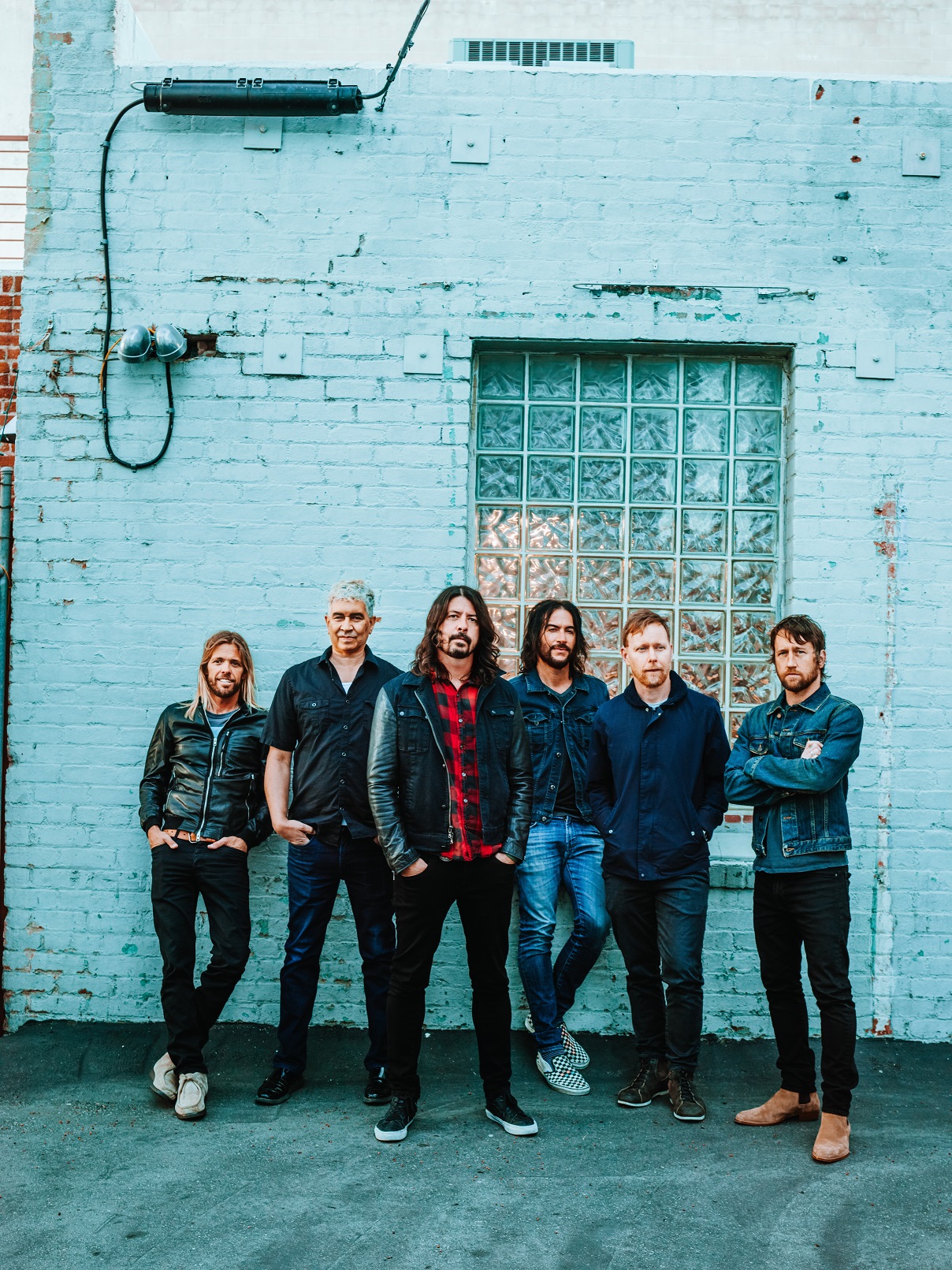 WHEN: February 2, 2019
LOCATION: Atlantic Station
TICKETS GO SALE: NOV. 30 at 9 a.m. ET
 at Ticketmaster.com
It's no secret that the event with an extreme high star caliber, on a grand scale, is the DirecTV Super Saturday Night! Constructed at Atlantic Station, this Super event will take place in a custom-built, 3-tiered, 72,000 square-foot venue, envisioned by the well known producer, Jack Murphy. On Super Bowl's Eve, this experience can greatly vary depending on where you are located in the venue. For instance, at Super Bowl 50, the greatest view of the concert was higher up amongst the ultra VIPs mingling with A-list stars such as: Jon Bon Jovi, Kate Hudson and Jeremy Renner. The higher your are, the better your view, and the more amazing your experience will be. General admission also offers a great up close floor level standing-room only setting. But make no mistake, you will be the envy of your friends going to this event since you'll be catching an amazing show. After 13 years of hosting this event, with J LO headlining last year, DirecTV is still setting the bar high with The Foo Fighters and Run the Jewels as special guests!  This outstanding line up will most likely have surprises for its guest if it follows past years experiences!
About AT&T
We help family, friends and neighbors connect in meaningful ways every day. From the first phone call 140+ years ago to mobile video streaming, we innovate to improve lives. We have the best network according to America's biggest test.** We're building FirstNet just for first responders and creating next-generation mobile 5G. With DIRECTV and DIRECTV NOW, we deliver entertainment people love to talk about. Our smart, highly secure solutions serve over 3 million global businesses – nearly all of the Fortune 1000. And worldwide, our spirit of service drives employees to give back to their communities. AT&T Communications is part of AT&T Inc. (NYSE:T). Learn more at att.com/CommunicationsNews. AT&T products and services are provided or offered by subsidiaries and affiliates of AT&T Inc. under the AT&T brand and not by AT&T Inc. Additional information about AT&T products and services is available at about.att.com. Follow our news on Twitter at @ATT, on Facebook at facebook.com/att and on YouTube at youtube.com/att.
© 2018 AT&T Intellectual Property. All rights reserved. AT&T, the Globe logo and other marks are trademarks and service marks of AT&T Intellectual Property and/or AT&T affiliated companies. All other marks contained herein are the property of their respective owners.