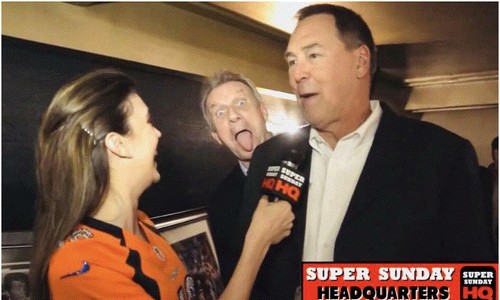 05 Nov

THE ROAD TO ATLANTA SUPER BOWL PARTIES AND PREGAME TAILGATE: FLASHBACK SUPER BOWL PARTY PHOTOBOMB AND REMEMBERING DWIGHT CLARK. JOE MONTANA PHOTOBOMBS DWIGHT CLARK!





We are remembering Dwight Clark with a flashback from Super Bowl 48, Super Bowl Party Photo Bomb! Clark was known for "The Catch," which helped get the San Francisco 49ers to the Super Bowl and, ultimately, their first Super Bowl Victory. Dwight would go on to win one more. Clark passed away on June 4th, 2018 at his home in Montana after battling ALS.
This Photo Bomb took place at "The Catch" Game Day Experience Super Bowl Party when SuperSundayHQ's special correspondent, 2013 Miss USA, Erin Brady was interviewing Dwight Clark while his great friend and teammate, Joe Montana, playfully tries to get in Clark's interview shot! It is a great video, as it shows us the depth of their friendship, their love of life and the game! Dwight also tells us about his love for champagne and who could blame him, it's the drink of choice after celebrating Super Bowl victories! We at SuperSundayHQ salute you, Dwight Clark, and we were glad to have had a chance to both watch a Super Bowl and celebrate at a Super Party with you!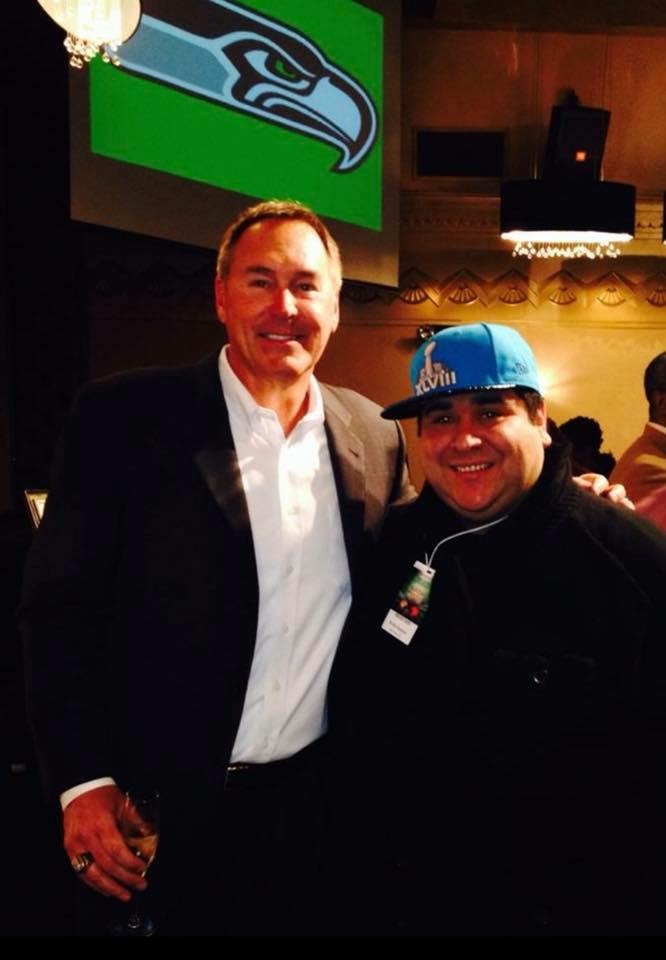 Dwight Clark and Bobby B. and Champagne!