29 Jan

Rick Estrin and the Nightcats Super Bowl Party
Rick Estrin and the Nightcats at The Fame Theater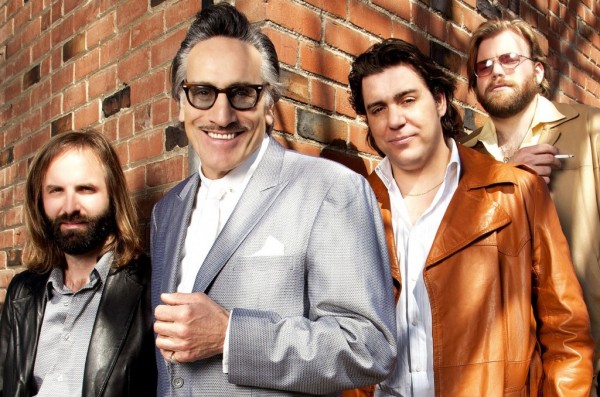 GET YOUR TICKETS HERE AND HERE!
Get ready for four straight days of exciting entertainment! The Fame Theater has the best talent coming to San Francisco, and taking the stage Thursday will be Rick Estrin and the Nightcats, one of modern blues' most versatile bands. A major portion of the proceeds will go to The Wounded Warriors Project, Valentines for Veterans, The San Francisco – Marin County Food Bank and their outreach programs.
The Fame Theater is a historical events venue located in the heart of San Francisco's North Beach and Financial District, and just a couple of blocks from the Pyramid Building. This venue is a spectacular and unique event showplace with a neo-classical interior and a versatile setting.
Don't forget to keep track of all the Super Bowl 50 Parties and events. Make sure you visit Super Sunday HQ and get the mobile app, where you can scroll through all the star-studded parties, add Super Bowl events to your calendar, see exclusive party photos, and connect with other Super Bowl 50 partygoers and VIP's.
Follow the links to get the #1 Insider's Guide to the Super Bowl:
AppStore: Super Sunday HQ App
Google: Super Sunday HQ App
Rick Estrin and The Nightcats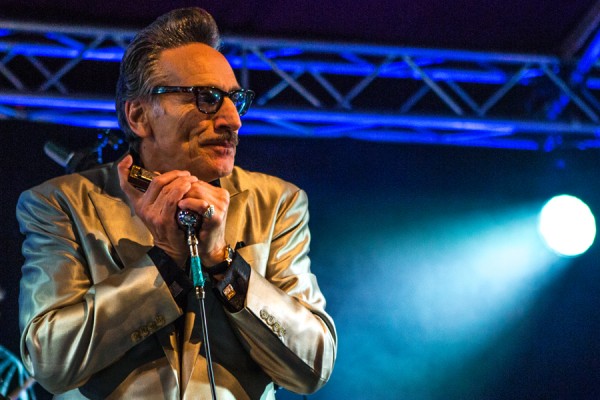 "Estrin has created some of the finest blues songs of any artist on the planet. His carefully wrought lyrics penetrate human weakness with the precision of a boxer, though more often than not, he chooses to leave you laughing after the blow's been struck." – Blues Revue
According to The San Francisco Chronicle, "is an amazing harmonica player, a soulful lead vocalist and a brilliant songwriter." The award-winning musician, another critic said, "sounds like Little Walter playing and singing Leiber and Stoller." Along with The Nightcats- jaw-dropping guitarist Chris "Kid" Andersen, singing drummer (who plays standing up) J. Hansen and dynamic multi-instrumentalist Lorenzo Farrell (electric and acoustic bass, organ and piano)-Rick Estrin serves up fresh and modern original blues injected with a solid dose of gritty roadhouse rock 'n' roll. Since the 2009 release of their celebrated Alligator Records debut, Twisted, the band has toured non-stop, honing their creative synergy to a razor's edge. Night after night, the band blazes their own innovative musical path while still remaining true to the blues. The results of all of this natural chemistry can be heard on their irresistible new album, One Wrong Turn.
 Also Appearing: HowellDevine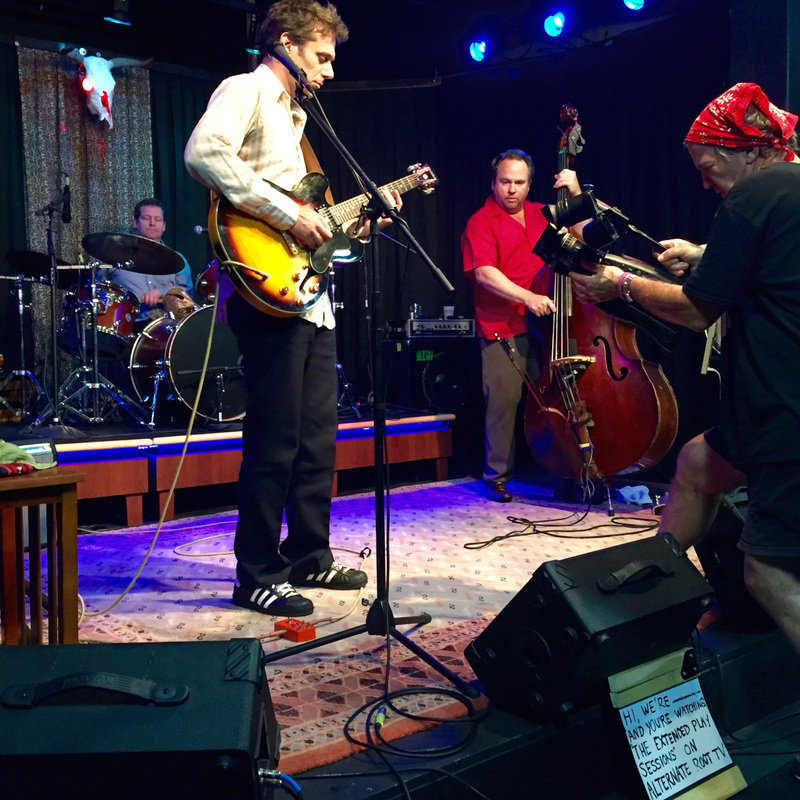 "HowellDevine plays The Music with the original feel, intent and spirit, and you can tell they love the music while delivering some real blues in their own way. The singing and playing is never strained and they play with easy confidence…they don't have to prove anything. There's tasty slide, harp and rhythm with relaxed vocals that all blend together for a wonderfully satisfying experience…it knocks me out to hear a group playing such good quality blues today."   
~ Charlie Musselwhite
"What a pleasure to find a young band that really gets the blues…Deep and true to the roots. Really digging this record and so glad they're on the scene. " 
~ Bonnie Raitt  
North Beach Brass Band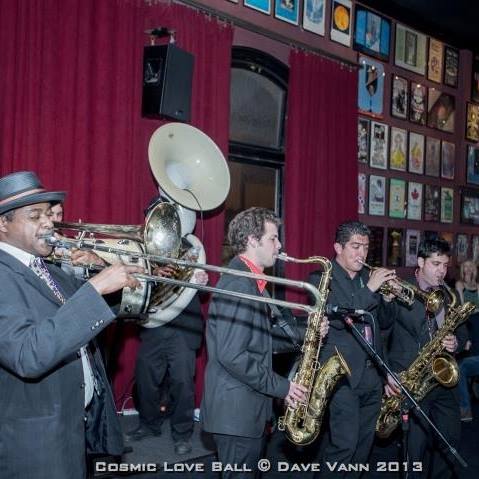 San Francisco's homegrown North Beach Brass Band is both a traditional brass band playing early jazz and show standards and
an electrified post-bebop funk/jazz act playing classic groove jazz riffs. The lineup of sax, trumpet, trombone, tuba, bass drum, snare drum covers a wide array of genres for any taste, including New Orleans classics in the spirit of Dirty Dozen Brass Band, Rebirth Brass Band, Trombone Shorty, Dr. John, Kid Ory and more. This versatile group of San Francisco's best brass men do it all, from Louis Armstrong's favorites to danceable versions of great hits from artists like James Brown, War, Hugh Masakela, The Meters, Jobim, Miles Davis and dozens more. The band can lead a second-line march, do a surprise appearance at any event, play fanfares at ceremonies and get folks dancing anytime. Get get a brass band in the mix and everyone starts smiling!
Details:
Rick Estrin and the Nightcats
Thursday
Feb 4
, 2016, 
7:30 PM
The Fame Theatre: 435-443 Broadway, San Francisco, CA