29 Jan

Country Night With Nikki Lane and Riothorse Royale at Social Hall
Nikki Lane with Riothorse Royale at Social Hall SF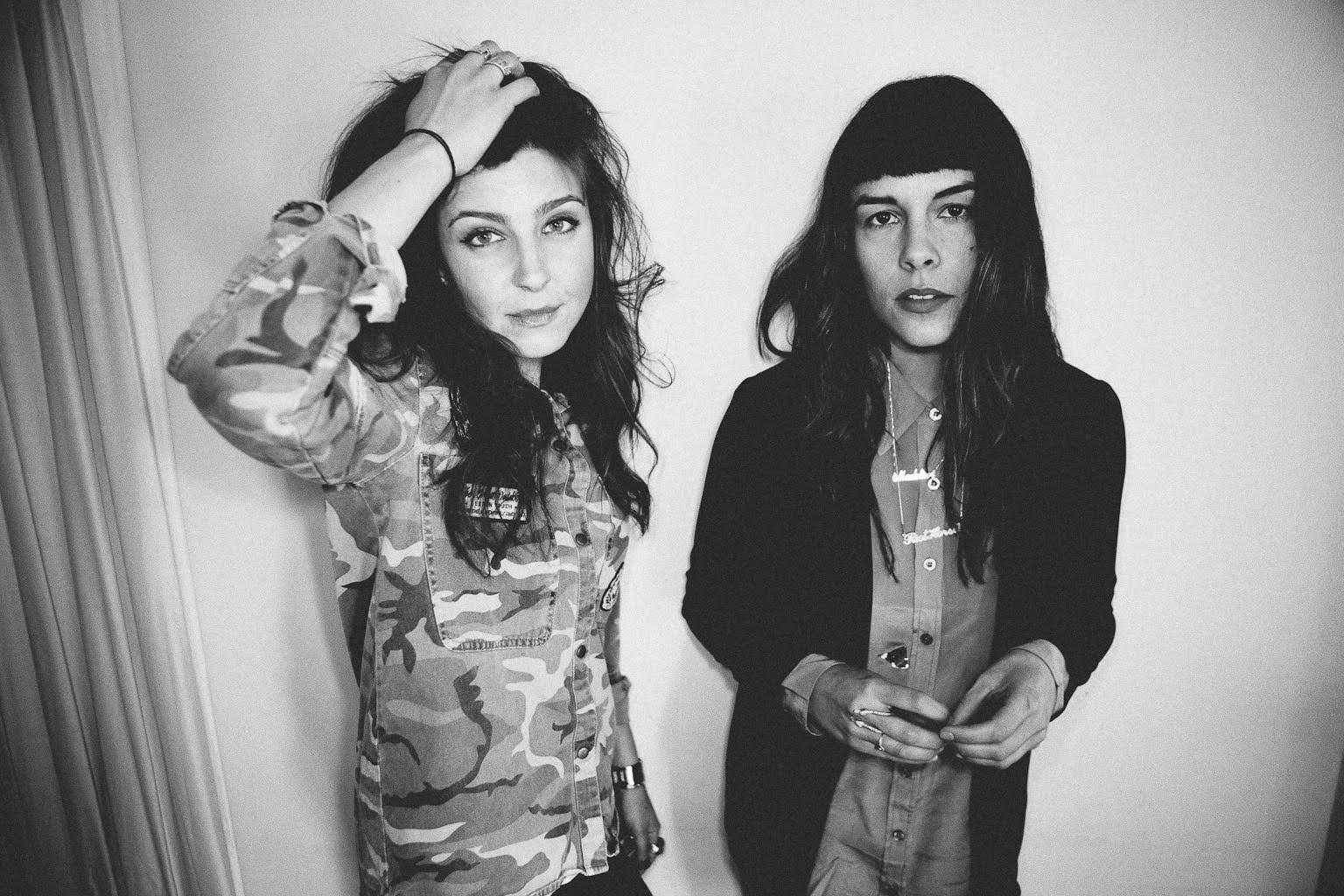 Social Hall is excited to present an incredible weekend of talent to celebrate Super Bowl 50 in the Bay Area! Kick off the weekend a little early at the Bay Area's only country party, as Nikki Lane and Riothorse Royale take the stage on Thursday night! For more information, please CHECK OUT THE TICKET LINK.
Don't forget to keep track of all the Super Bowl 50 Parties and events. Make sure you visit Super Sunday HQ and get the mobile app, where you can scroll through all the star-studded parties, add Super Bowl events to your calendar, see exclusive party photos, and connect with other Super Bowl 50 partygoers and VIP's. Follow the links to get the #1 Insider's Guide to the Super Bowl:
AppStore: Super Sunday HQ App
Google: Super Sunday HQ App
Nikki Lane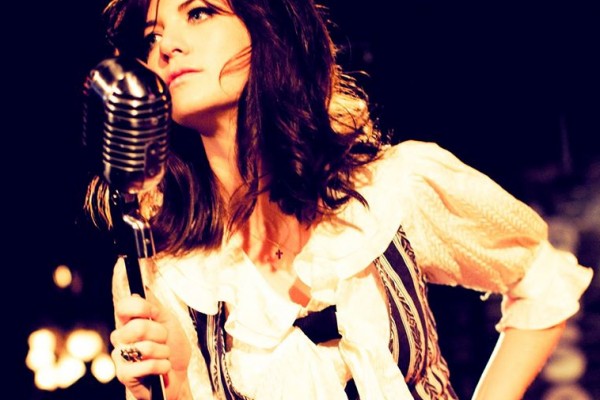 Like a modern-era Wanda Jackson, Nikki Lane turns the vulnerable singer-songwriter stereotype on its ear, crafting songs that crucify ex-boyfriends and have no problem with one-night stands as long as she can bolt town right after. Her cooing-yet-brutal vocals are a perfect fit with an aching, mournful guitar. For her hotly anticipated sophomore album, released in May 2014, the Nashville songstress teamed up with Dan Auerbach of the Black Keys to produce All or Nothin'. "My songs always paint a pretty clear picture of what's been going on in my life, so this is one moody record," she says. "There's lots of talk of misbehaving and moving on."

Riothorse Royale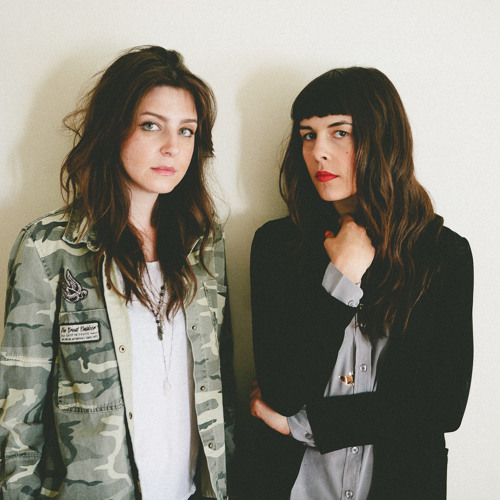 Riothorse Royale is an indie rock duo that pulsated into life when two girls and an electric guitar conjured a venomous ghost choir. Madi Diaz and Emily Greene have voices that are velvet and vulnerable, but their sound isn't precious, it's perilous. They sing with guts and fury and pure adrenaline.
The two met in Boston while attending the Berklee College of Music, but their musical journeys never crossed until they found themselves in Silverlake. They soon began to find catharsis through their songs and their wails. Diaz grew up in Amish Country, home-schooled and without cable. Greene was born in Miami, shaped by the city's slick, loud energy. Diaz's cocksure guitar slaying and Greene's rocker swagger make for a dangerous elixir of musical chemistry.
Diaz and Greene cut an elegant little starburst of a demo tape and called it Riothorse Royale, later naming the EP "The Guest House." It's stripped down, skeletal, and intimate. It's incomplete and imperfect. But it's in those gaps we see its reach exceed its grasp. The EP melds together the sacred and profane; the grotesque and the gorgeous. It's frightened, desperate, and brave. Riothorse Royale didn't write songs, they wrote ghost stories. The sound is hypnotic, neurotic, narcotic. It's plush and sexy as hell.
American Honey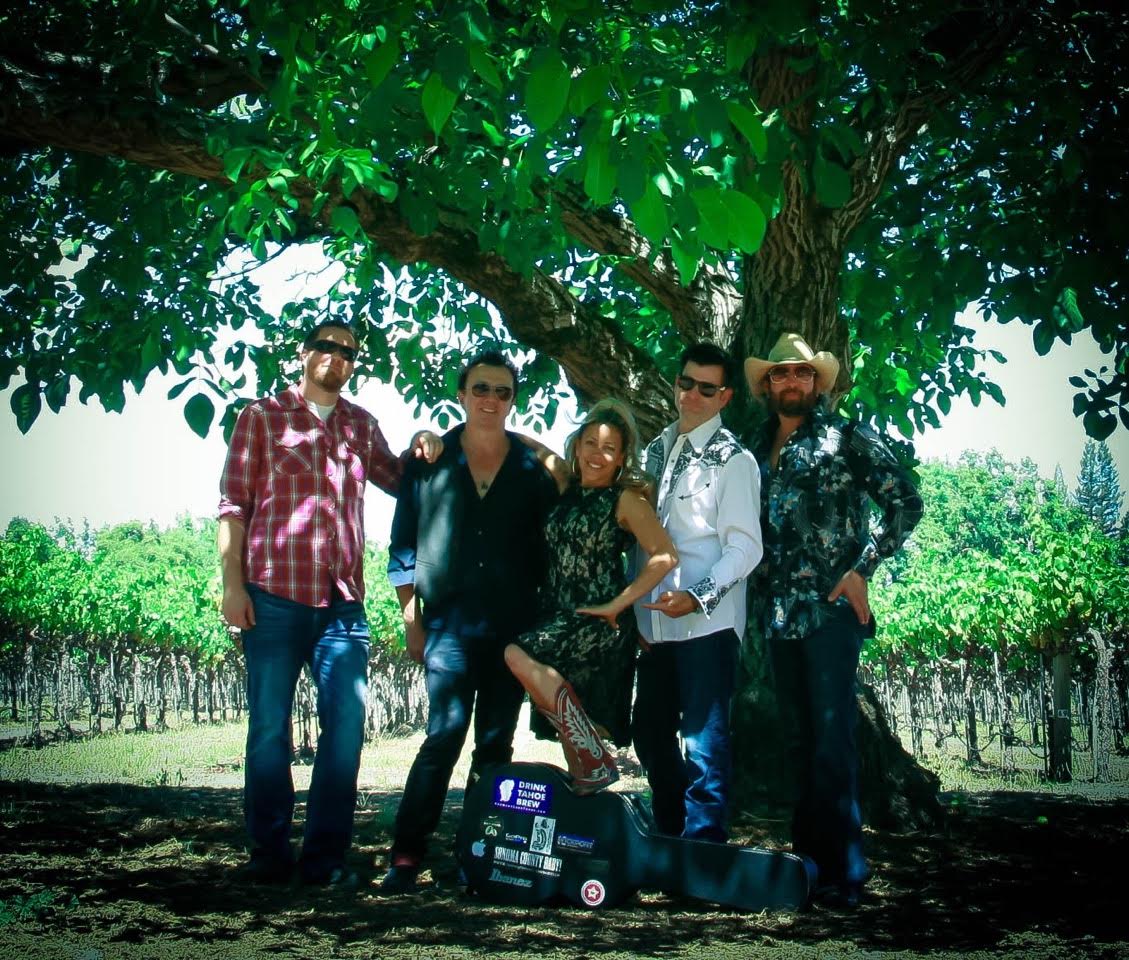 American Honey is a Northern California based band, with roots based in contemporary and traditional country, as well as pop, and classic rock. Formed amongst friends who enjoy the rich heritage of Country music, and love entertaining crowds of all sizes. The band is comprised of 5 of the finest live and studio musicians.  With dynamic female and male lead vocals, the American Honey musicians are talented multi-instrumentalists who play banjo, fiddle, guitar, bass, drums and keyboards.