01 Feb

LIL JON At Temple's Big Game Weekend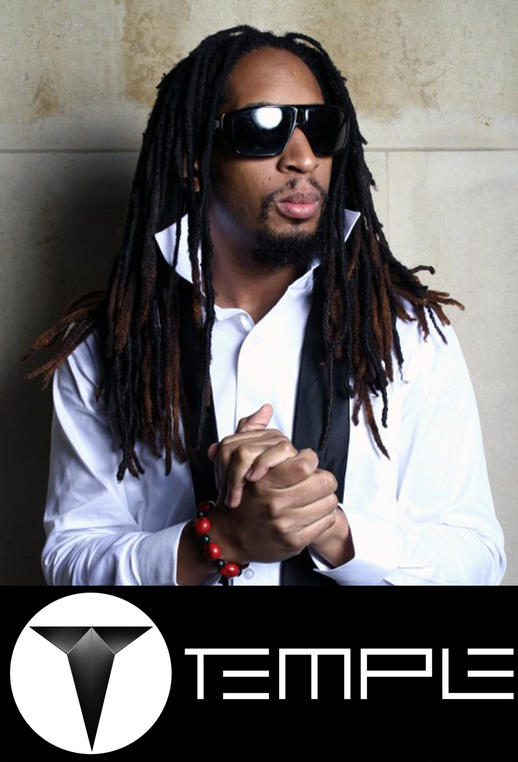 Come to celebrate The Big Game Weekend at Temple Nightclub on Sunday February 7th with Lil Jon! With fully immersive state of the art lighting and visuals, to a thumping custom sound system, Temple offers the futuristic Las Vegas-style dance club experience, only steps away from Super Bowl City downtown. The main nightclub features a custom DJ booth, thundering Void sound system, and 50,000 addressable, floor-to-ceiling LED bulbs. Surrounding the dance floor are seven VIP booths, which offer a high-energy experience for guests who wish to be at the center of the action. Watch the following recent video to catch a glimpse of the immersive experience that Temple has to offer.
SEE ALL TEMPLE'S BIG GAME WEEKEND EVENTS HERE!
Widely known for his platinum-selling productions, Lil Jon has crafted groundbreaking hits for a diverse array of artists such as Usher, Ciara, The Ying Yang Twins, E-40, Ice Cube and more. He's also worked with will.i.am, Miley Cyrus, Britney Spears, Bret Michaels, Travis Barker, Jennifer Lopez, Machine Gun Kelly and many more. As an artist, he has sold millions of records as the frontman of Lil Jon & The East Side Boyz, whose smash hits "Get Low" and "What U Goin' Do" have been among some of the biggest crossover hip-hop records. His songs have been featured in huge blockbuster movies including The Hangover, The Proposal and the Step Up franchise.
His consistent hitmaking has earned him legions of fans from Los Angeles to New York to the Midwest and of course his native region, the South. This is no more evident as Lil Jon won BMI's Songwriter of the Year award as well as scored eight Billboard Awards (for the two hit Usher tracks "Yeah!" and "Lovers and Friends"), a Grammy, a Radio Music Award, a BET award, two MTV Video Music Awards, and an American Music Award.