02 Feb

KICK OFF PARTY WITH WONDER BREAD 5
KICK OFF PARTY WITH WONDER BREAD 5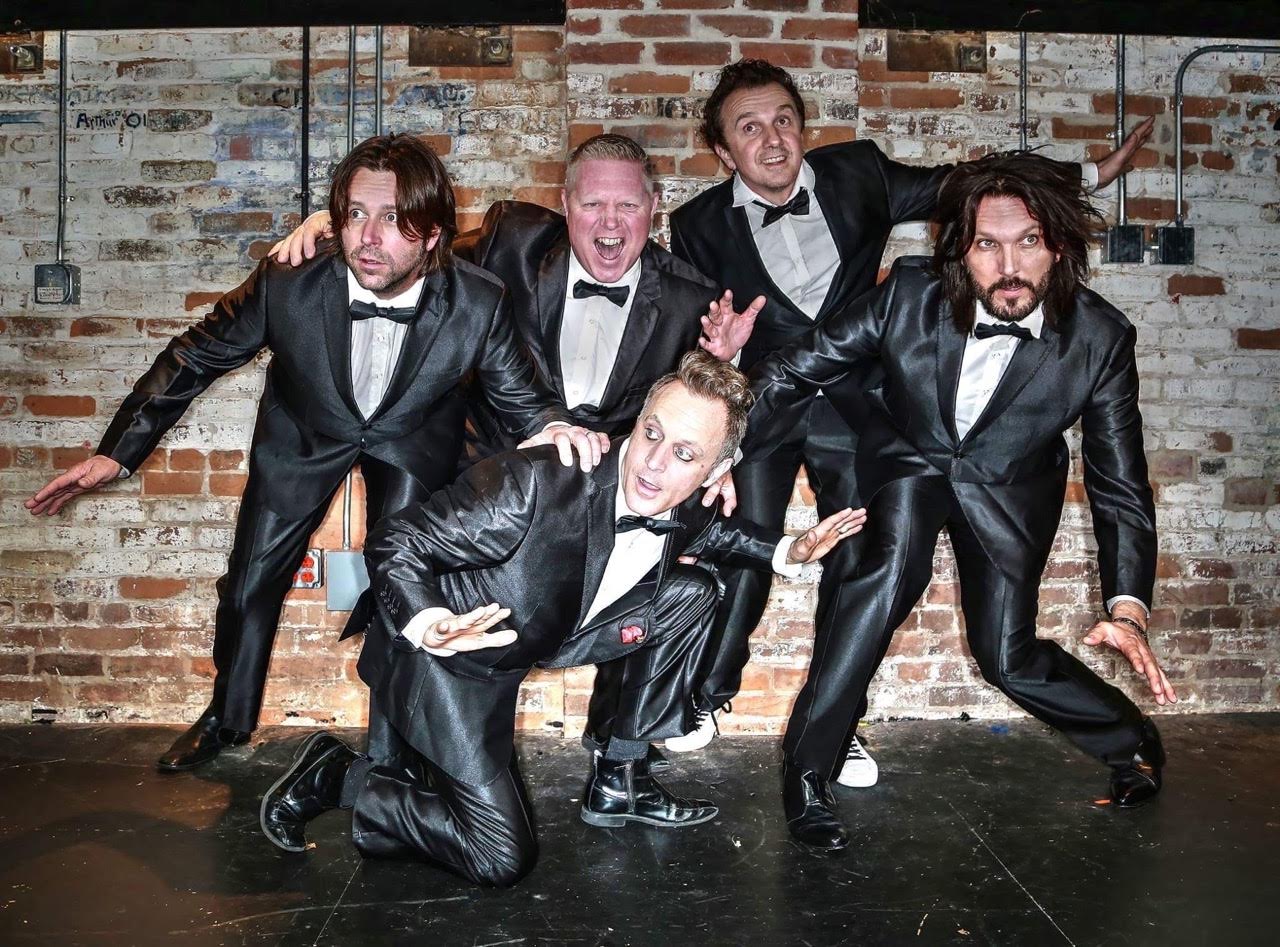 Kick off your Super Sunday action at Social Hall with Wonder Bread 5 , the premiere party, cover, and dance band for 70's, 80's and 90's hits! This event begins at noon, but doors open at 11.
A major portion of the proceeds will go to The Wounded Warriors Project, Valentines for Veterans, The San Francisco – Marin County Food Bank and their outreach programs.
Don't forget to keep track of all the Super Bowl 50 Parties and events. Make sure you visit Super Sunday HQ and get the mobile app, where you can scroll through all the star-studded parties, add Super Bowl events to your calendar, see exclusive party photos, and connect with other Super Bowl 50 partygoers and VIP's.
Follow the links to get the #1 Insider's Guide to the Super Bowl:
AppStore: Super Sunday HQ App
Google: Super Sunday HQ App
Social Hall SF: 1270 Sutter Street
San Francisco, CA 94105
Doors open at 11am