29 Jan

NORTH BEACH'S SUPER BOWL TAILGATE PARTY with AMERICAN HONEY
NORTH BEACH'S SUPER BOWL TAILGATE PARTY with AMERICAN HONEY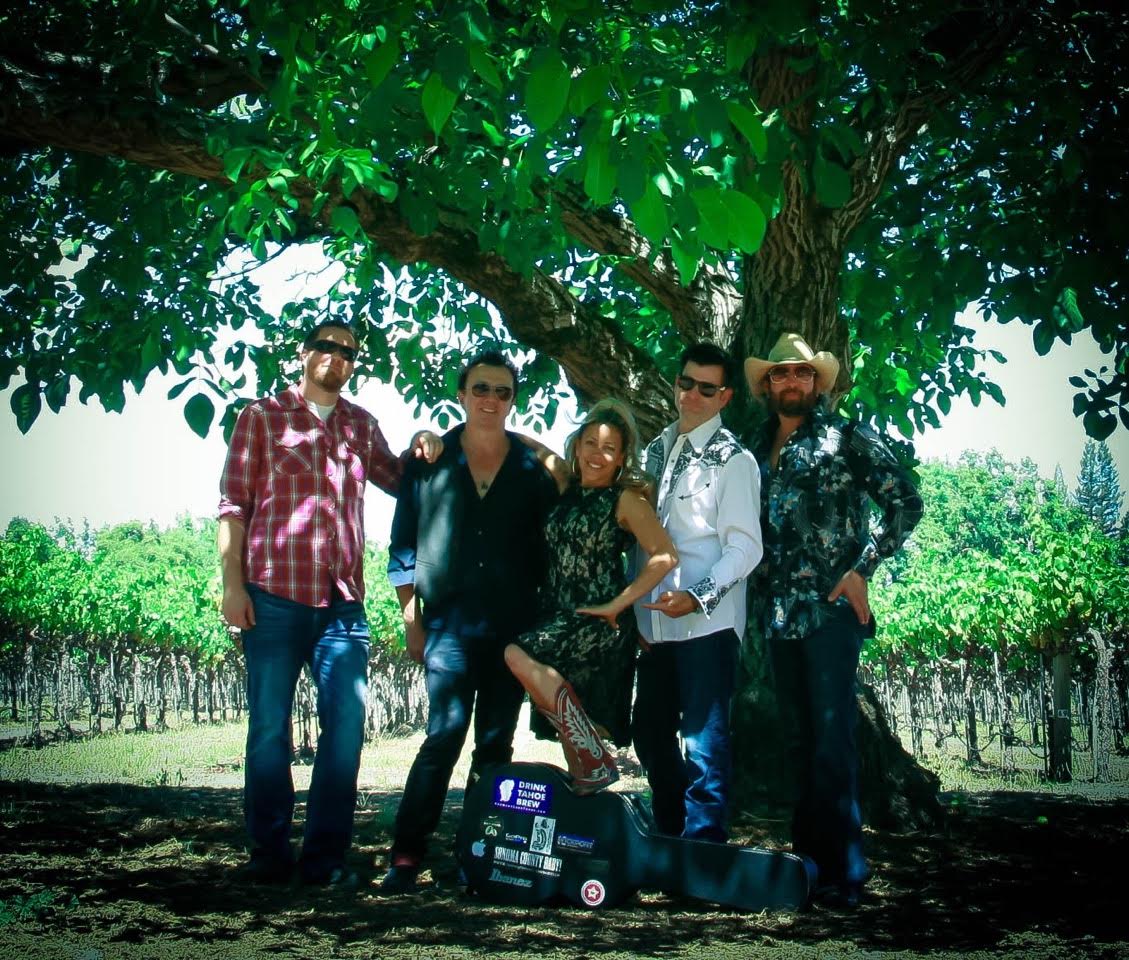 Get ready for four straight days of exciting entertainment! The Fame Theater has the best talent coming to San Francisco. Wrap up the weekend with American Honey, who will bring the country stadium experience on Sunday afternoon!
American Honey is a Northern California based band, with roots based in contemporary and traditional country, as well as pop, and classic rock. Formed amongst friends who enjoy the rich heritage of Country music, and love entertaining crowds of all sizes. The band is comprised of 5 of the finest live and studio musicians.  With dynamic female and male lead vocals, the American Honey musicians are talented multi-instrumentalists who play banjo, fiddle, guitar, bass, drums and keyboards.
A major portion of the proceeds will go to The Wounded Warriors Project, Valentines for Veterans, The San Francisco – Marin County Food Bank and their outreach programs.
The Fame Theater is a historical events venue located in the heart of San Francisco's North Beach and Financial District, and just a couple of blocks from the Pyramid Building. This venue is a spectacular and unique event showplace with a neo-classical interior and a versatile setting.
Don't forget to keep track of all the Super Bowl 50 Parties and events. Make sure you visit Super Sunday HQ and get the mobile app, where you can scroll through all the star-studded parties, add Super Bowl events to your calendar, see exclusive party photos, and connect with other Super Bowl 50 partygoers and VIP's.
Follow the links to get the #1 Insider's Guide to the Super Bowl:
AppStore: Super Sunday HQ App
Google: Super Sunday HQ App
Check back for more information as we receive it!