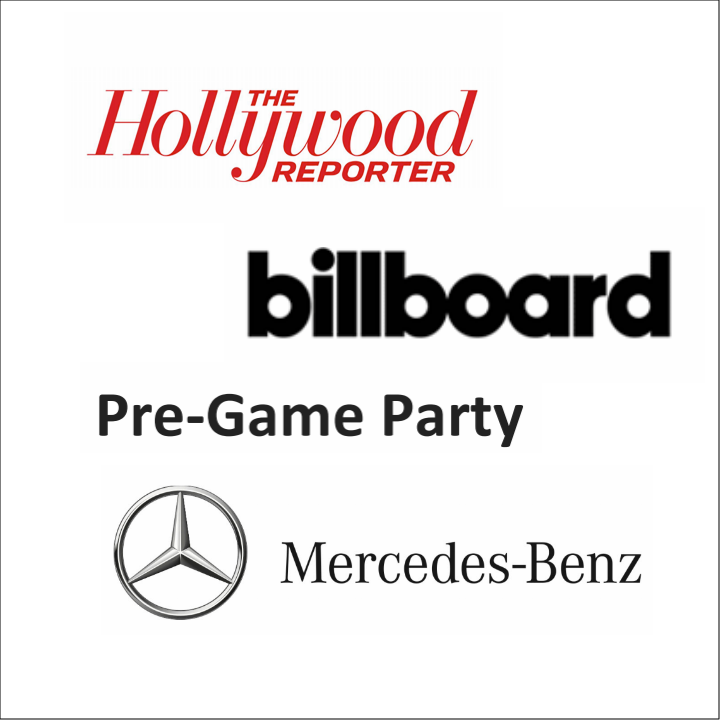 28 Jan

John Legend, Chrissy Teigen, Andrew Luck & More at Saturday Night's Hollywood Billboard Party for the Super Bowl with Mercedes Benz

On Saturday January 31st, 2015, The Hollywood Reporter & Billboard host a Pre-Game Party presented by Mercedes Benz and sponsored by Z Gallerie celebrating the 49th annual NFL Championship game between the New England Patriots and The Seattle Seahawks. The star-studded celebrity event will go down at the Southwest Jet Center 15010 North 78th Way Scottsdale, AZ.

Model Chrissy Teigen, recording artists John Legend and Jermaine Dupri will be joined by NFL all stars including Terrell Suggs, Baltimore Ravens; Andrew Luck, Indianapolis Colts; DeSean Jackson and Robert Griffin III, Washington Redskins; Patrick Peterson and Tyrann Matthieu of the Arizona Cardinals; Jared Allen and Martellus Bennette of the Chicago Bears, among additional players from the Atlanta Falcons, Minnesota Vikings, Baltimore Ravens, Pittsburgh Steelers, and many more.

This exclusive event is invite only.