01 Feb

AFROJACK At Temple's Big Game Weekend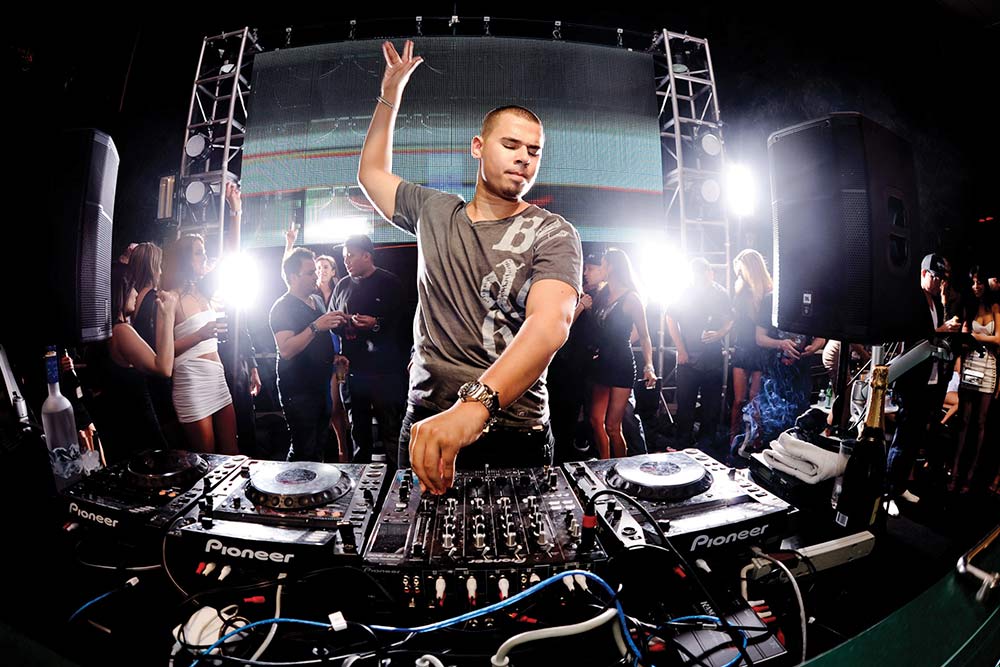 On the biggest night of festivities, Afrojack will push all the high-tech lighting and sound to the limit for lucky partygoers who will pack Temple nightclub on Saturday night. Temple will be one of the city's major hotspots that night, and you never know who will show up, with all the celebrities who are fans of this amazing performer. Grammy award winning DJ and producer, Afrojack, is one of the most influential names in electronic dance music today. At only 27, he has played a large role in the worldwide explosion and popularity of dance music with The Hollywood Reporter calling him "a global icon" set "to conquer the world" and in 2014 Forbes placing him at #6 on its annual list of 'The World's Highest Paid DJs.' A talented producer and artist Afrojack is versatile and creative with his sound whether creating club hits or producing and remixing for the likes of Beyoncé, Pitbull or Madonna.
SEE ALL TEMPLE'S BIG GAME WEEKEND EVENTS HERE!
With fully immersive state of the art lighting and visuals, to a thumping custom sound system, Temple offers the futuristic Las Vegas-style dance club experience, only steps away from Super Bowl City downtown. The main nightclub features a custom DJ booth, thundering Void sound system, and 50,000 addressable, floor-to-ceiling LED bulbs. Surrounding the dance floor are seven VIP booths, which offer a high-energy experience for guests who wish to be at the center of the action. Watch the following recent video to catch a glimpse of the immersive experience that Temple has to offer.