29 Jan

Back To The 80's: Pop Rocks At Social Hall
Back To The 80's: Pop Rocks At Social Hall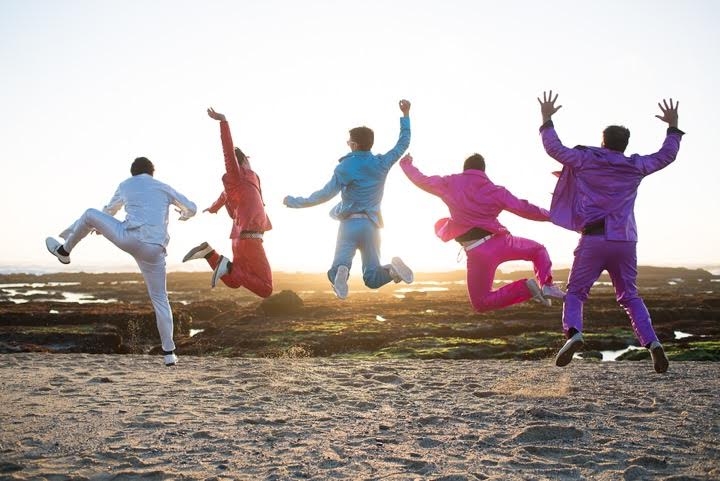 Before you settle in for Super Bowl Sunday, head back to the 80's on Saturday night with Pop Rocks at Social Hall! A major portion of the proceeds will go to The Wounded Warriors Project, Valentines for Veterans, The San Francisco – Marin County Food Bank and their outreach programs.
Don't forget to keep track of all the Super Bowl 50 Parties and events. Make sure you visit Super Sunday HQ and get the mobile app, where you can scroll through all the star-studded parties, add Super Bowl events to your calendar, see exclusive party photos, and connect with other Super Bowl 50 partygoers and VIP's.
Follow the links to get the #1 Insider's Guide to the Super Bowl:
AppStore: Super Sunday HQ App
Google: Super Sunday HQ App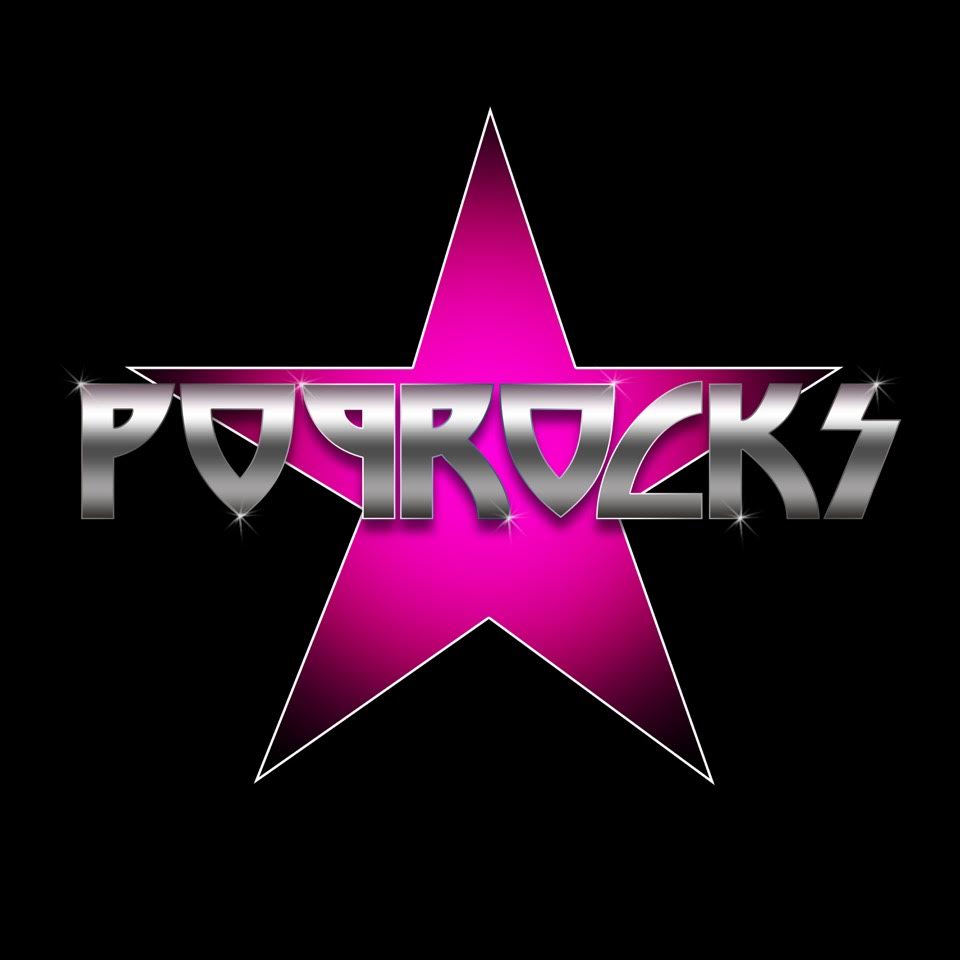 Pop Rocks is the ultimate dance band: Tons of current  high energy hits mixed with the classics from the 70s, 80s and 90s: Nothing but songs to keep your guests on the dance floor *all night long* from Bon Jovi to MGMT to Bruno Mars and Avicci. Diverse, customizable and broad in their range, Pop Rocks does it all.
Pop Rocks is a 6 piece dance band, with both male and female lead vocals (and an entire band of musicians who can sing *fantastically* if we do say so ourselves). The band is also customizable with a percussion player, phenomenal horn section and celeb guest singers.