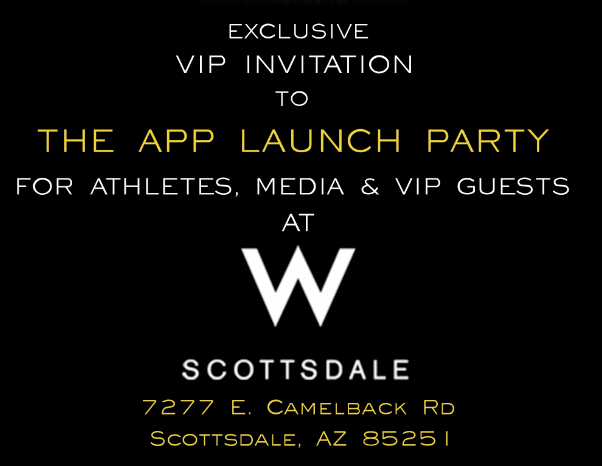 27 Jan

We are allowing RSVP's at the Door tonight for our App Launch Party at The W Scottsdale!

The Super Sunday HQ App Launch Party is an exclusive VIP cocktail event commemorating the launch of the world's first mobile insider's guide to Super Bowl parties. With special guests, a selection of complimentary appetizers & other bonuses for mobile app users, the social will be the perfect spot for the industry crowd to unwind after a hectic media day. The event is scheduled from 7-9pm will likely run even longer, maybe even 12am.

Visit the RSVP Section of our app to learn more. Download here.