04 Feb

VIDEO: Celebs Laugh it up on the Red Carpet with Bobby B at the Friar's Club Roast of Terry Bradshaw

Super Sunday HQ was on hand Thursday afternoon to interview celebrities and athletes at the Friars Club ESPN Sports Roast of Terry Bradshaw.  Lisa Lampanelli, Rob Riggle, Frank Caliendo, Jeffrey Ross, Jerry Lewis, Jim Norton, Joe Montana, former Governor Jan Brewer, Joe Namath, Curt Menafee, Michelle Beadle, Roastmaster Joel McHale, Howie Long, Franco Harris, Reese Waters & more were all in attendance at the Arizona Biltmore to take part in the barrage of insults hurled at the legendary Fox sports analyst and former Pittsburgh Steelers quarterback.

"He has been known for saying that there's nothing people can say that will hurt my feelings," Lampenelli said before the roast. "I think he's right, because over the years people have goofed on him so much and he goofs on himself, and by the way that's the best kind of roast to deal with, the person has a sense of humor."

Guests were given free Terrible Towels, buckets of Redd's Wicked Ale beers, headphones and golden boxes of Godiva Chocolates. Planners spared no expense in providing an amazing meal: a great salad, succulent shrimp and steak, and a dessert sampler for each individual.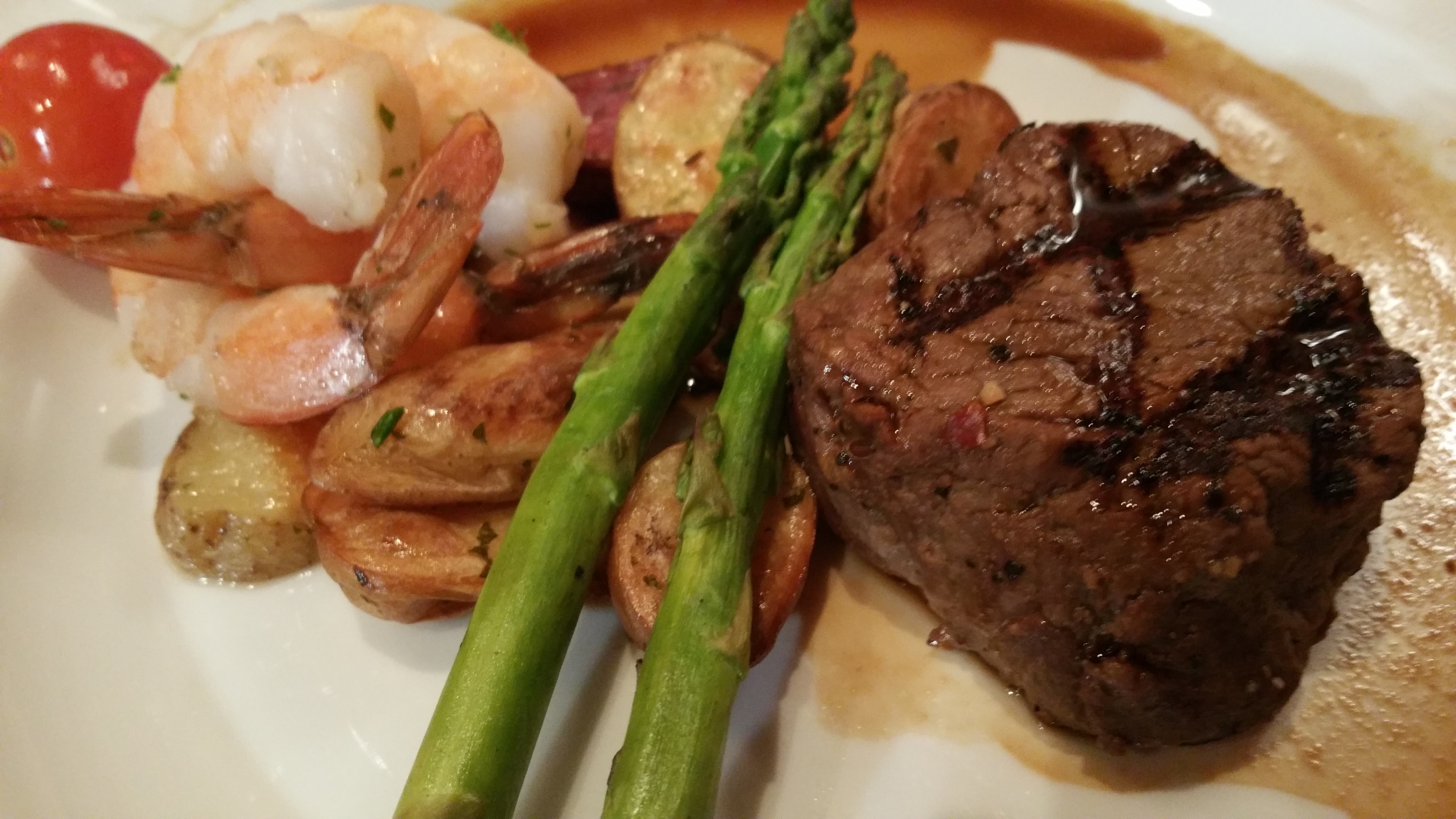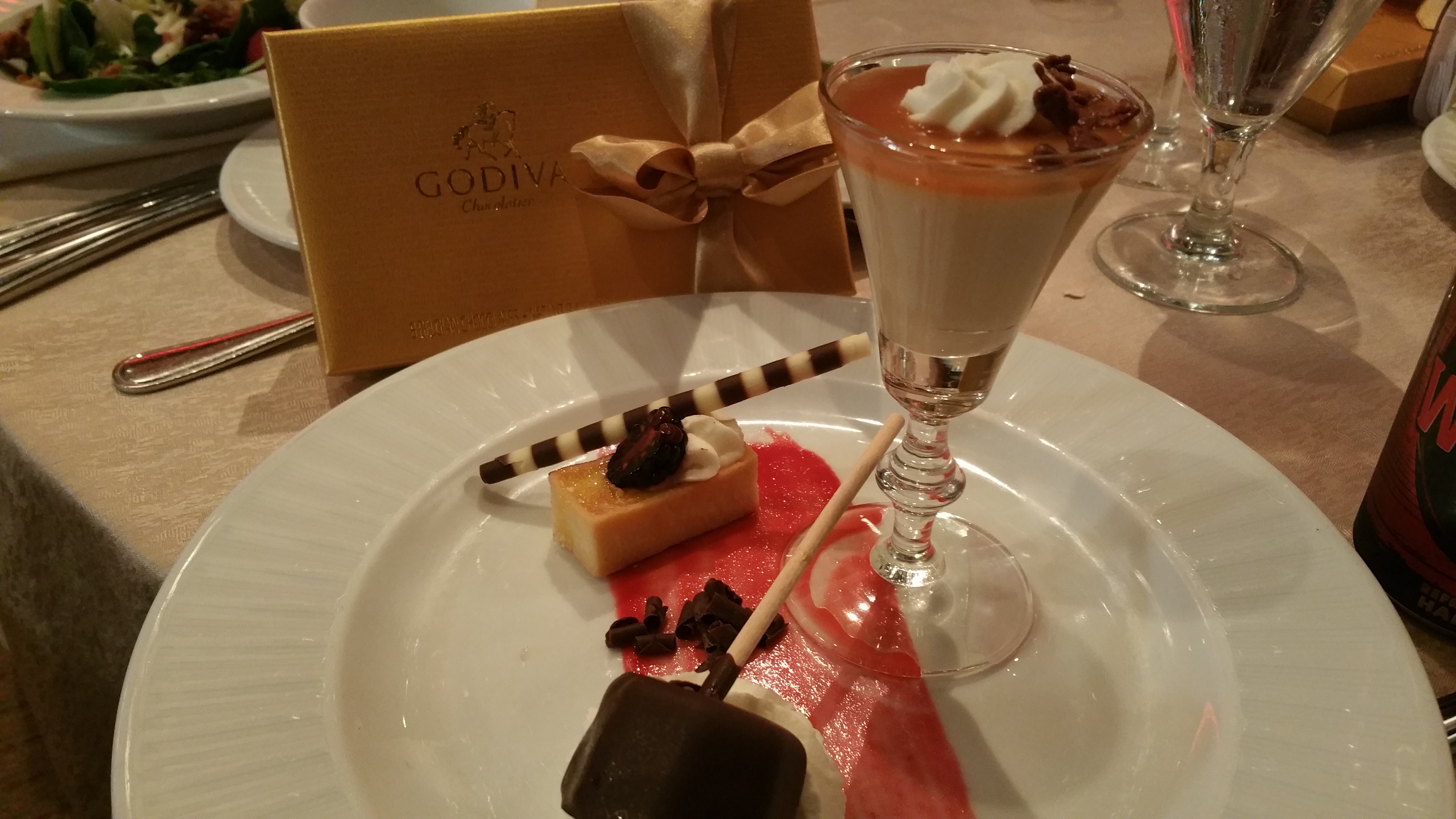 Jordan Sparks delivered a perfect version of the national anthem, and everyone came out to support the Wounded Warrior Project. 
During the event, everyone gave a standing ovation for comedic legend and Friars Club abbot Jerry Lewis. Lewis let everyone know that he is directing his charitable efforts to support the Wounded Warriors.
Matthew McConaughey, Jimmy Kimmel, Don Rickles, Jay Leno and Michael Strahan took jabs at Bradshaw in taped segments that were aired throughout the roast.
"I've never had so many people say bad things about me in my life, and I don't even know who these people are," Bradshaw said. "Humor is the great equalizer. … I have more fun than anybody."
After the roast, folks like Franco Harris signed autographs for some of the troops in attendance.