02 Nov

THE ROAD TO MIAMI SUPER BOWL PARTIES AND PREGAME TAILGATES: MAXIM SUPER BOWL BIG GAME EXPERIENCE






MAXIM SUPER BOWL BIG GAME EXPERIENCE


WHEN: Saturday, February 1, 2020  To Sunday, February 2, 2020
WHERE: On the Water @ Virginia Key
Virgina Key, FL United States
TIME: 10PM – 4AM
For all sponsorship and table/ticket inquiries contact maximsb@itkexp.com.
For TICKETS  click HERE
In the Know Experiences is now the official producer and partner of the Maxim Super Bowl Big Game Experience. 
As always Maxim Super Bowl Party will have a theme this year, it will be "Maxim Havana Nights!" Past years experiences included: Circus Carnival with games & bumper cars, Super Heroes, Gods & Goddesses Party, Waffle House, and Treasure Island Super Bowl 50 Race Car Track. The crew at SuperSundayhq could not miss out on the opportunity, in our backyard, to be in a race car in the middle of the party while a professional driver drove us around this island in the middle of San Francisco Bay at high speeds!!! The Maxim Parties are known for creating lasting memories, it isn't your typical party but an EXPERIENCE too! Don't forget the Alist Athletes and Celebrities, past attendees include: Jamie Fox, Post Malone, Cardi B, Odell Beckham Jr, Jeremy Renner, Joe Jonas, Migos, Justin Bieber, Alex Rodriguez, and many more.
This year in Miami on Saturday, February 1st, Maxim will erect a 40,000-square-foot waterfront tent on the water on Virginia Key. It will be taking over a private 5-acre property, where inside they will create "Maxim Havana Nights!" The super bowl party has its own private marina for guests to have the option to arrive via yacht or boat shuttle. Located only 10 miles from South Beach, Guests and Attendees can purchase a 25 minute each way Round Trip Yacht Shuttle Ride Ticket to and from event pick up and drop off at a downtown location with dockside check in and arrival. The Yacht Shuttle will also feature open bar, snacks, sponsor activations and Maxim Models onboard!  Yes, even the Maxim Marina will have VIP Access! Guests will also have a option to purchase a Private Yacht Flag, which grants personal yacht access to the marina VIP entry with each yacht subject to the coast guard approval of course! Yachts that are 65ft or larger will have their guests transferred into the marina activations and will indeed include Maxim Models onboard! Partygoers that prefer a land arrival, there is no need to worry, as this event has VIP Parking entry with self park. As for entertainment, this giant event will feature immersive brand experiences with performances by: The Chainsmokers, Rick Ross, Lost Kings & other A-list artists TBA with tons additional surprises!
We hear that this year's event will be the BIGGEST Maxim event in history & we are excited to see it come to fruition!
Tickets and tables are going to be more limited and sell fast. For more information & special pricing, please contact MAXIMSB@ITKEXP.COM
For TICKETS click HERE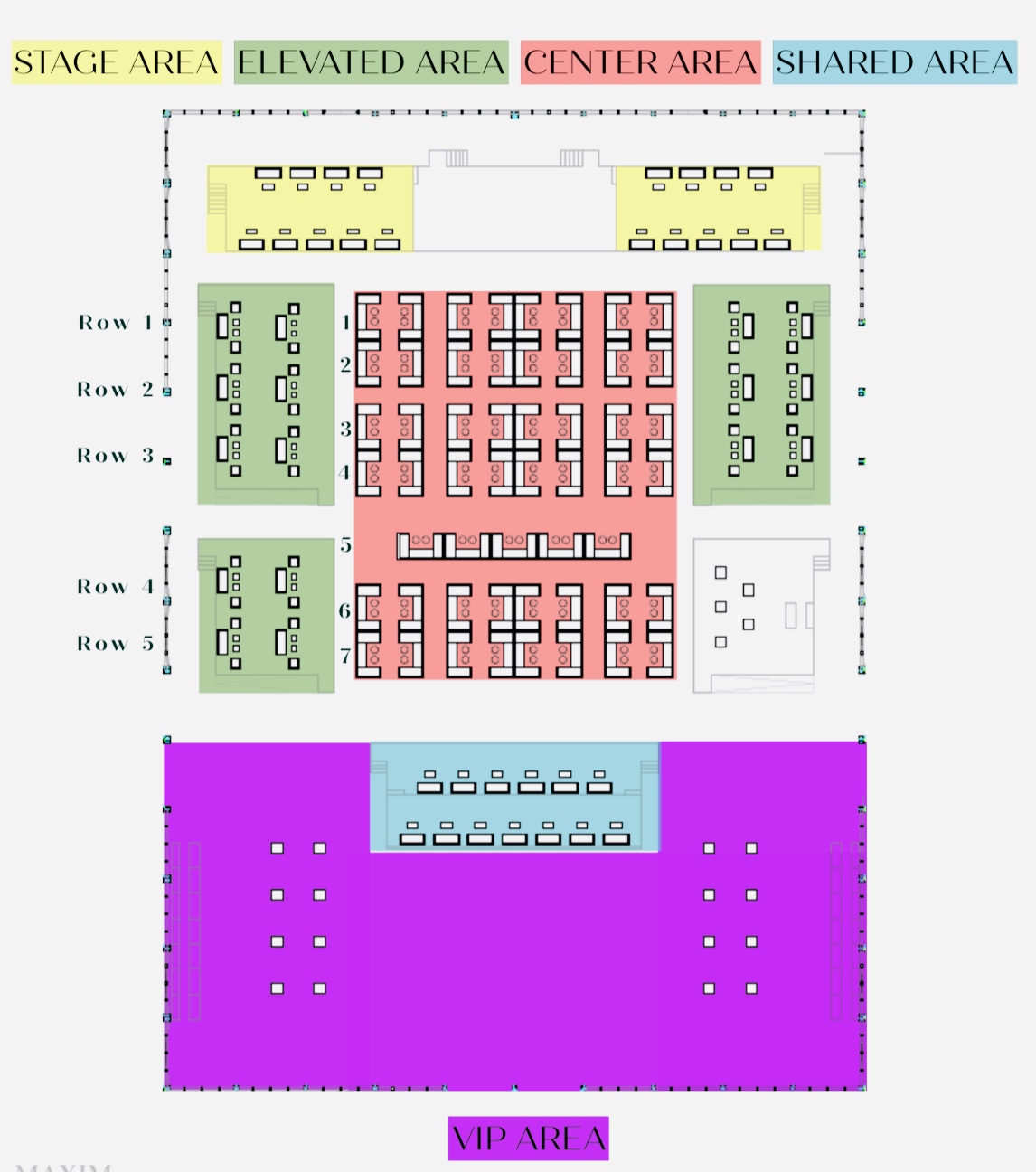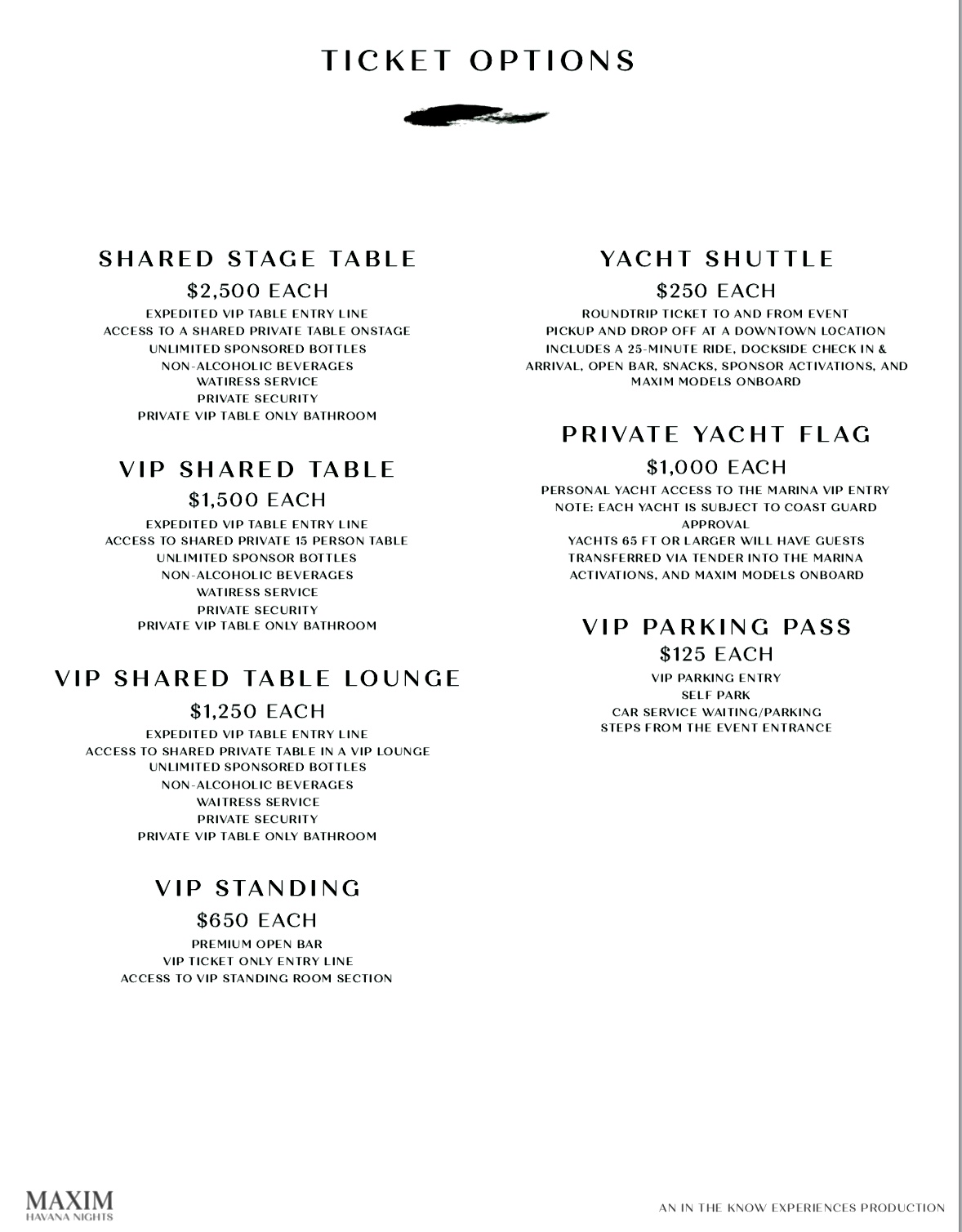 For all sponsorship and table/ticket inquiries contact maximsb@itkexp.com.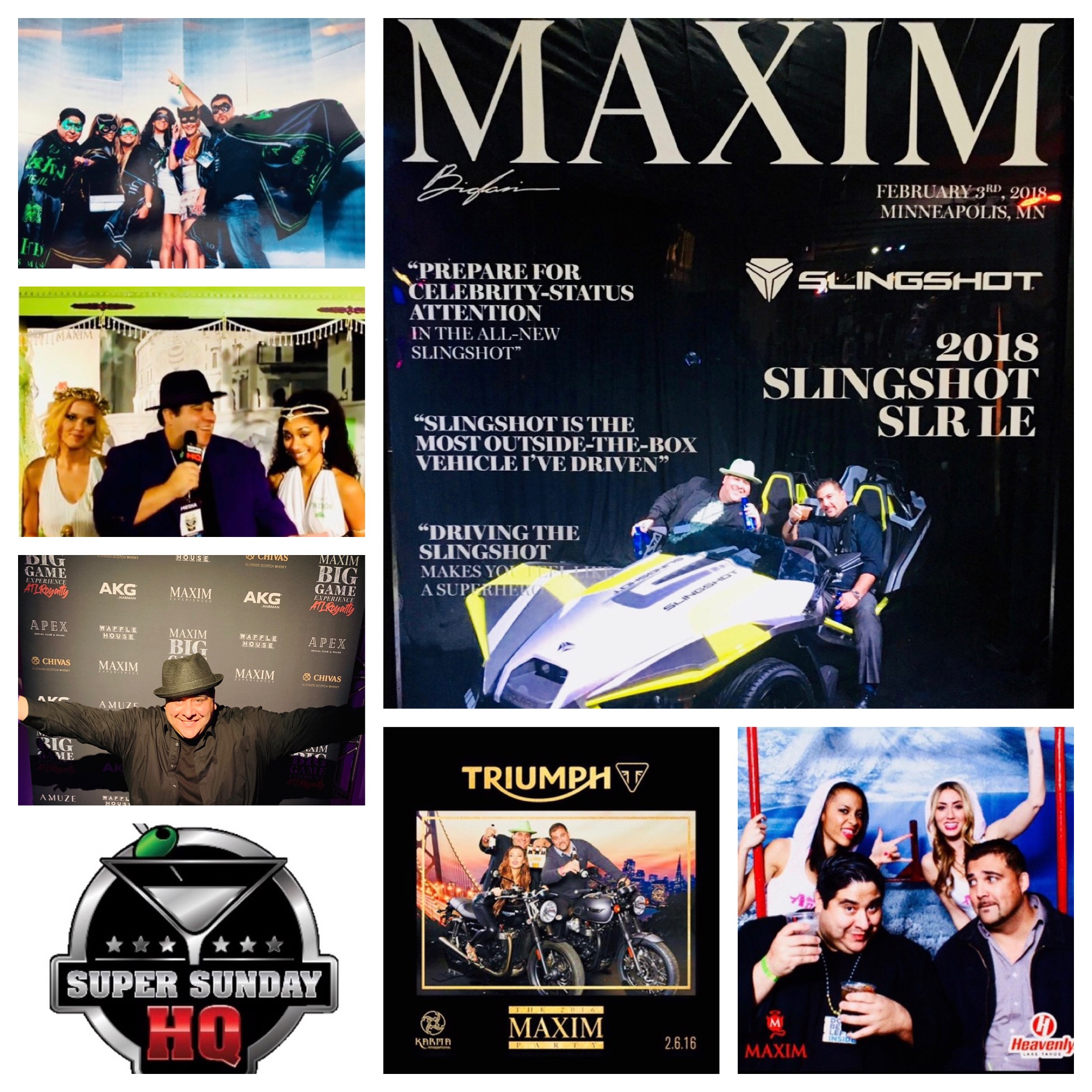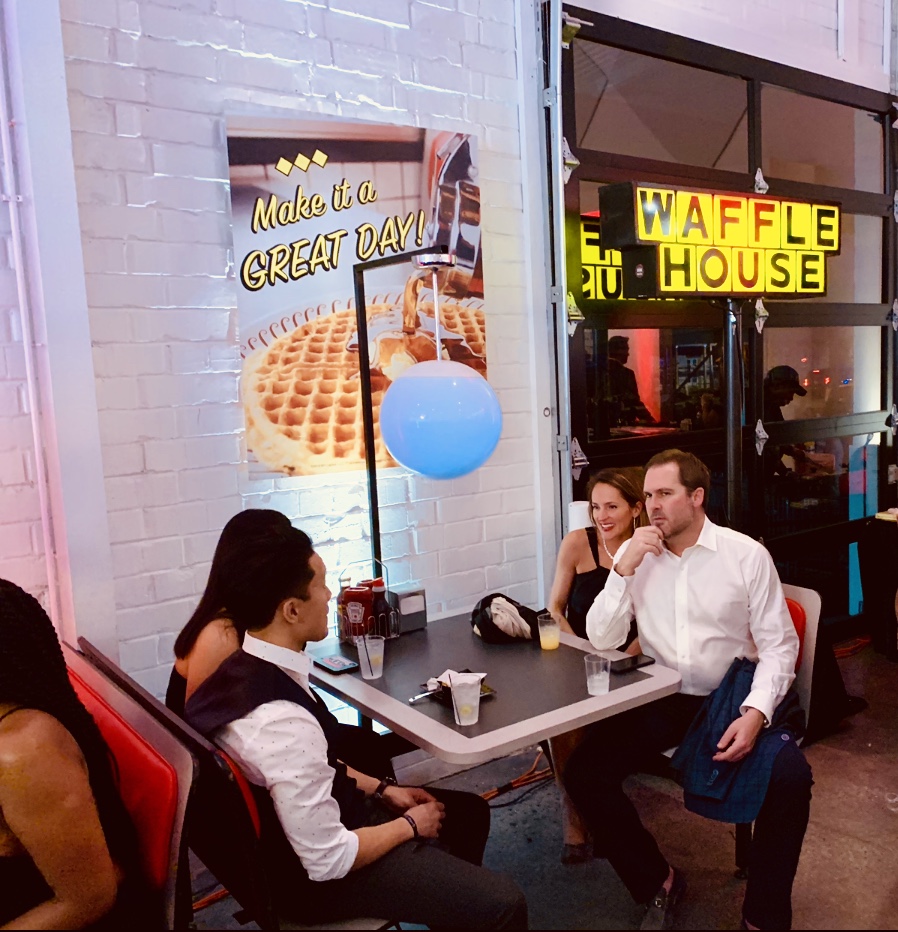 This Pic was not taken after the Maxim Party but within the Maxim Party! You never know what to expect at a Maxim Super Bowl Party!