09 Jan

THE ROAD TO MIAMI SUPER BOWL PARTIES AND PREGAME TAILGATES: 6TH ANNUAL CULINARY KICKOFF AND AFTER PARTY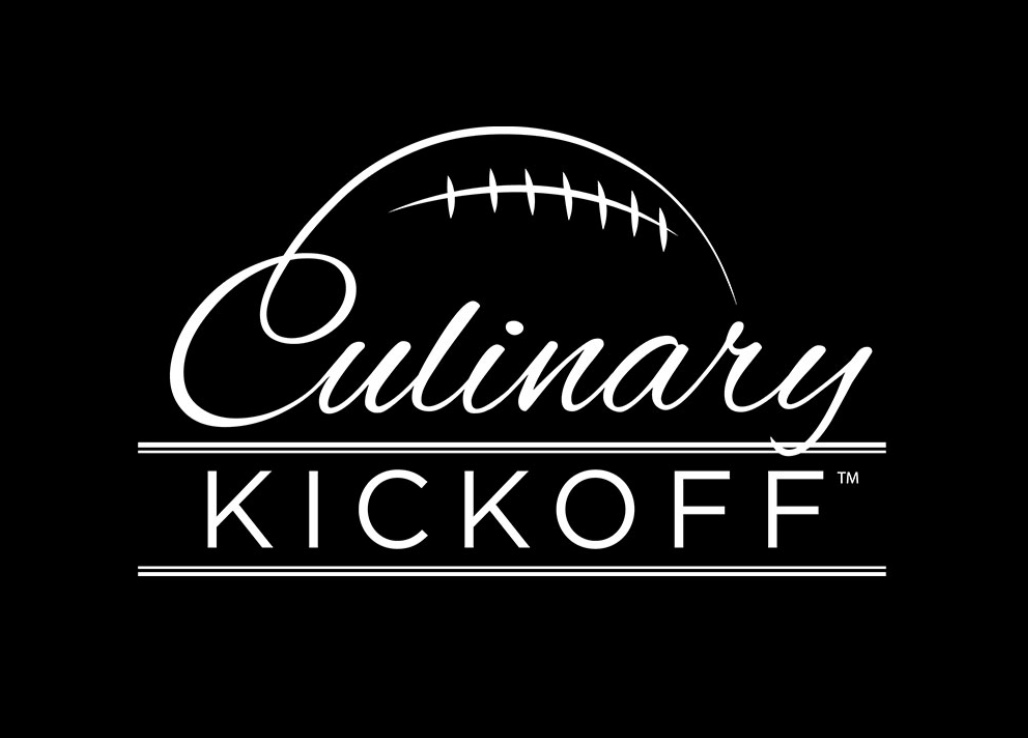 6TH ANNUAL CULINARY KICKOFF AND AFTER PARTY
WHEN: Thursday, January 30, 2020
TIME: 7:30pm – midnight
LOCATION: Seminole Hard Rock Hotel & Casino Hollywood, FL– outdoor pool area; interactive dining experience in DAER Dayclub; after-party in DAER Nightclub

TICKETS: PURCHASE HERE
One of the best, classiest and sophisticated events during Super Bowl week is THE CULINARY KICKOFF™ EXPERIENCE and After Party! Charlie Palmer, Michael Mina, Michael Voltaggio, Charles Woodson and Marshall Faulk partnered up with Levi Strauss invite guests to an exclusive event "kicking off" the BIG GAME weekend with interactive cooking demonstrations. Guests will get to enjoy culinary delights from an All-Star Line-Up of the event's Chefs: Charlie Palmer, Michael Mina, Scott Romano, Adam Sobel, Jason Atherton, Michael Voltaggio, Hard Rock Hotel & Casino Executive Chef Robert Ciborowski, Alex Becker, Tito Vargas, Ross Evans and more!
Benefiting The Culinary Institute of America, the "stage" for this Culinary experience will be set and located at the the newest, hottest, engineering masterpiece, The Guitar Hotel, reaching 450 feet into the sky! This "Kickoff" event will also have premium bars and a stellar group of diverse Wine Partners such as: Charles Woodson, JaM Cellars, John Anthony Vineyards, JCB by Jean-Charles Boisset, Silver Oak, Twomey, Hogwash, Williams-Selyem and more! This event gives you the opportunity to help a worthy cause as well as a chance to celebrate Super Bowl week amongst some of the most star-studded celebrities, athletes and musicians!
We at Supersundayhq had the pleasure of attending this intimate stylish gathering last year with Atlanta's beautiful city lights as the back drop! We wanted to keep this special party a secret, but we knew we needed to share it with the world! Everyone at the event was so nice and just wanted to have fun! It had food by amazing chefs, live music by Big Boi just a few feet away and performing for us on his birthday, no less! The amazing wine selection, mingling with NFL stars such as Future Halll of Famer Larry Fitzgerald and one of the event's hosts, Hall of Famer Marshall Faulk, this party truly is a celebration of Life!
THE CULINARY KICKOFF™ EXPERIENCE Ticket Includes: The After Party event as well! According to the details you get 1 (one) General Admission ticket to the event, 6th Annual Culinary Kickoff™ and After Party at the iconic Guitar Hotel, Access to Seminole Hard Rock Hotel & Casino Pool and DAER Dayclub with Musical Artist: DJ Irie. The AFTER PARTY can be purchased separately and it goes from 11 pm onwards; until party ends you get 1 (one) General Admission ticket to the After Party ONLY and Access to DAER Nightclub.

ABOUT: The Culinary Kickoff™
is an annual social-fundraising event benefitting The Culinary Institute of America (CIA) and other relevant local or industry-related charities. The exclusive dining experience gathers legendary chefs, elite wineries and celebrities to help raise funds for culinary students ahead of the Big Game. Created in 2012 by CIA board members and alumni Chefs Charlie Palmer and Michael Mina, CIA Society of Fellows members Chrissy Delisle and Marshall Faulk, the very first event took place during Super Bowl XLVIII in New York City at Charlie Palmer's restaurant, Aureole. This unique event has become one of the hottest parties around Super Bowl and a staple in the celebrity chef, high-end vintners, entertainment and NFL Athlete circuits.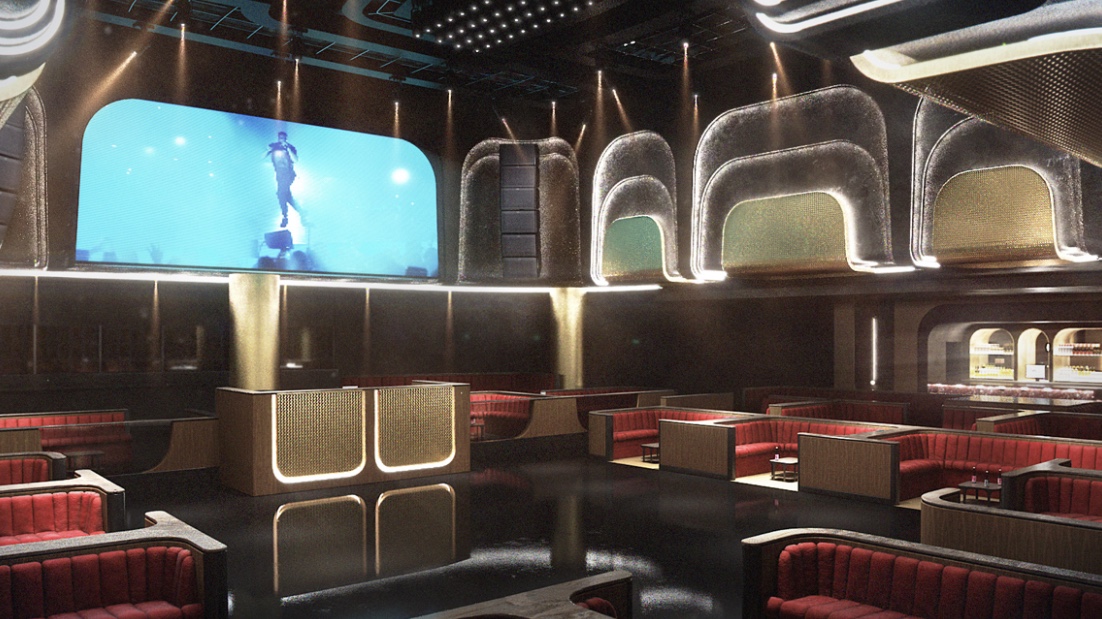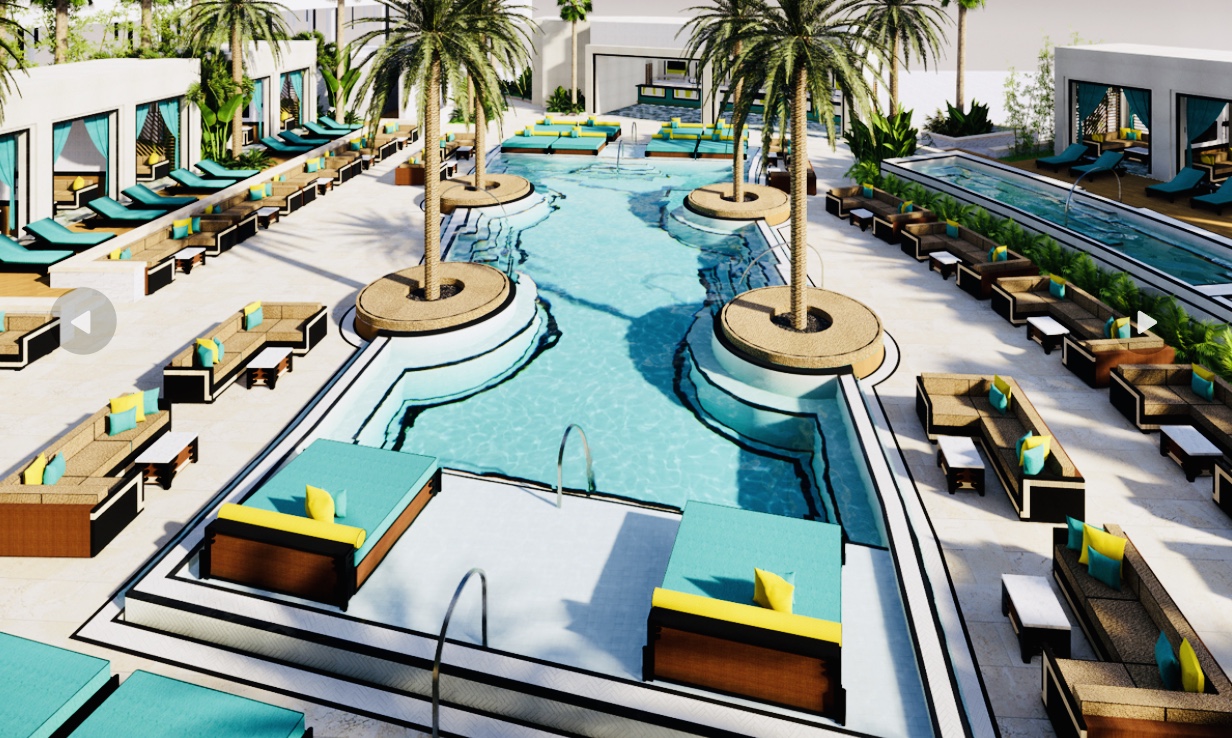 LAST YEAR'S CULINARY KICKOFF AND AFTER PARTY IN ATLANTA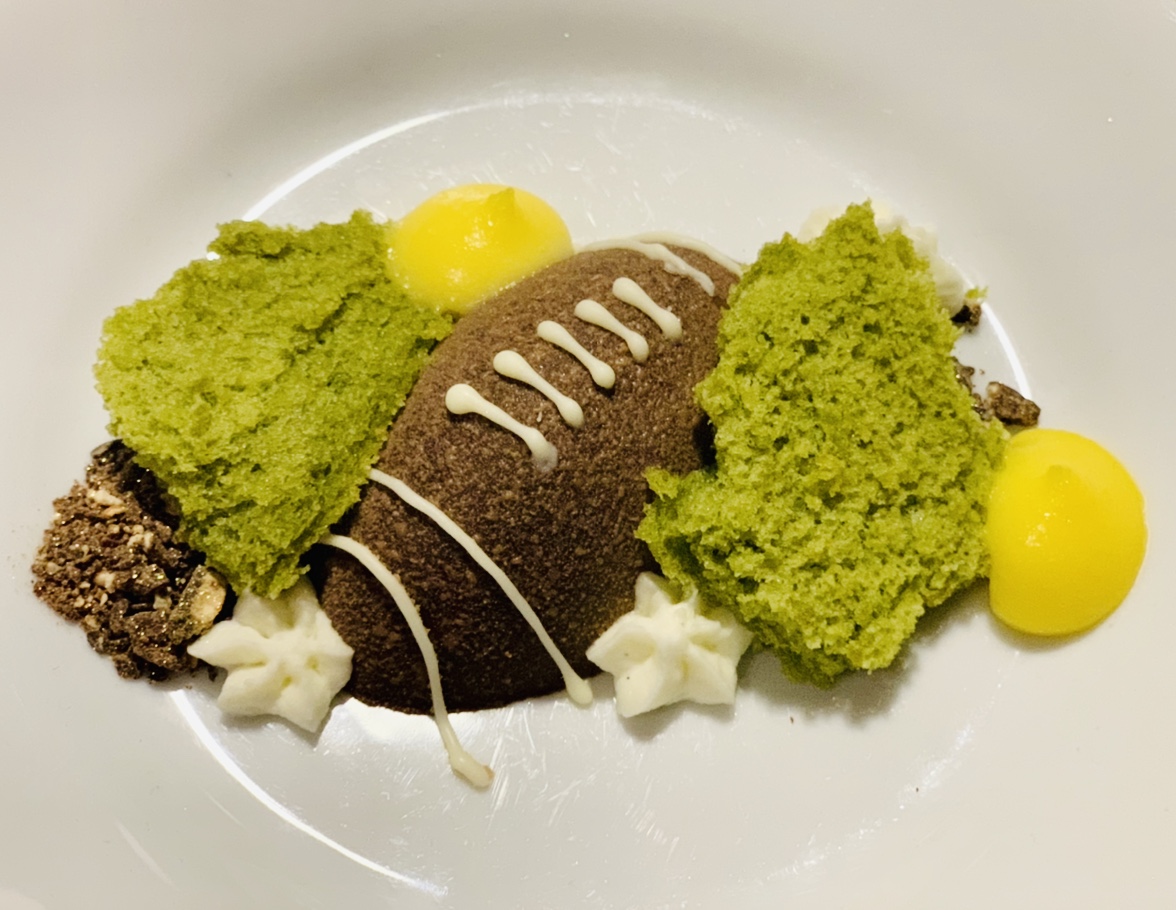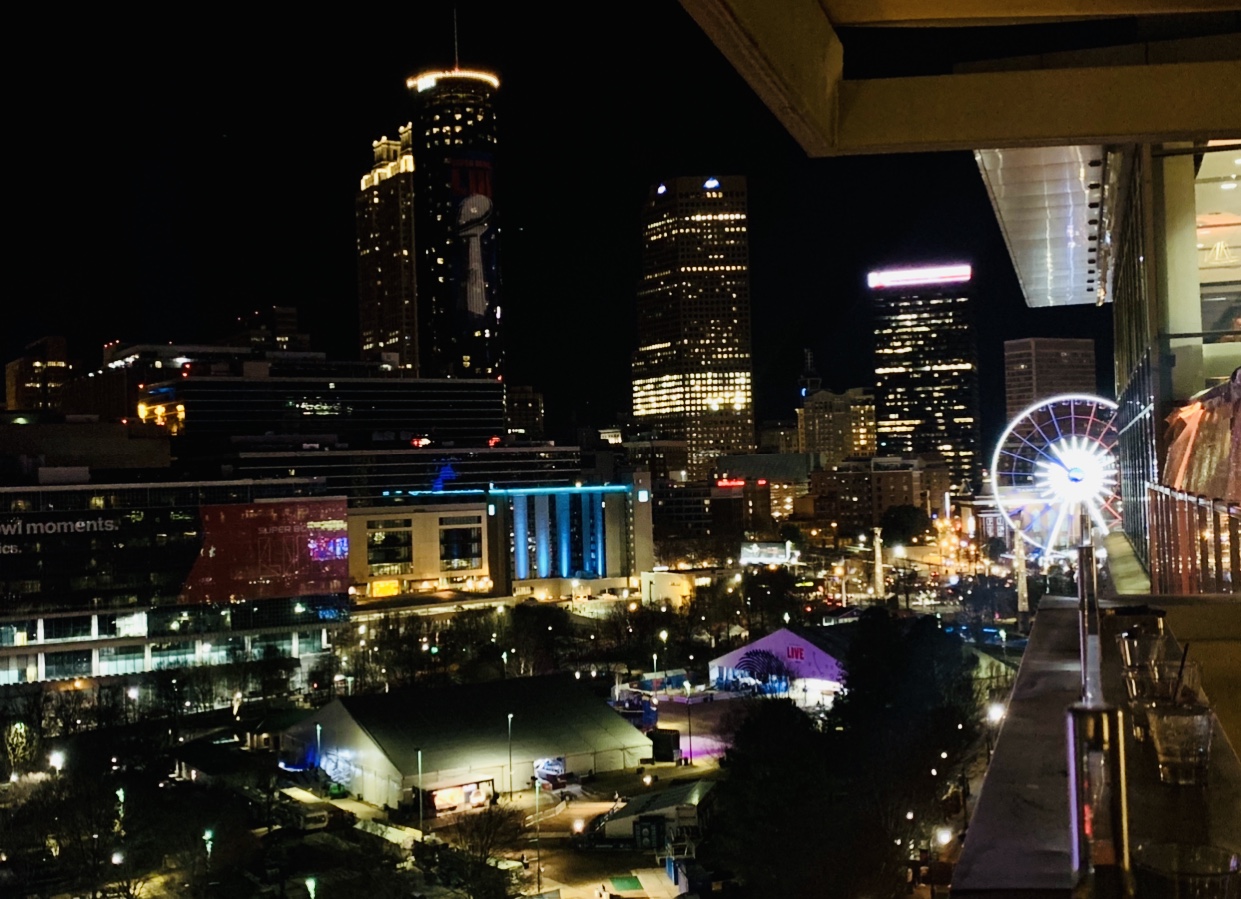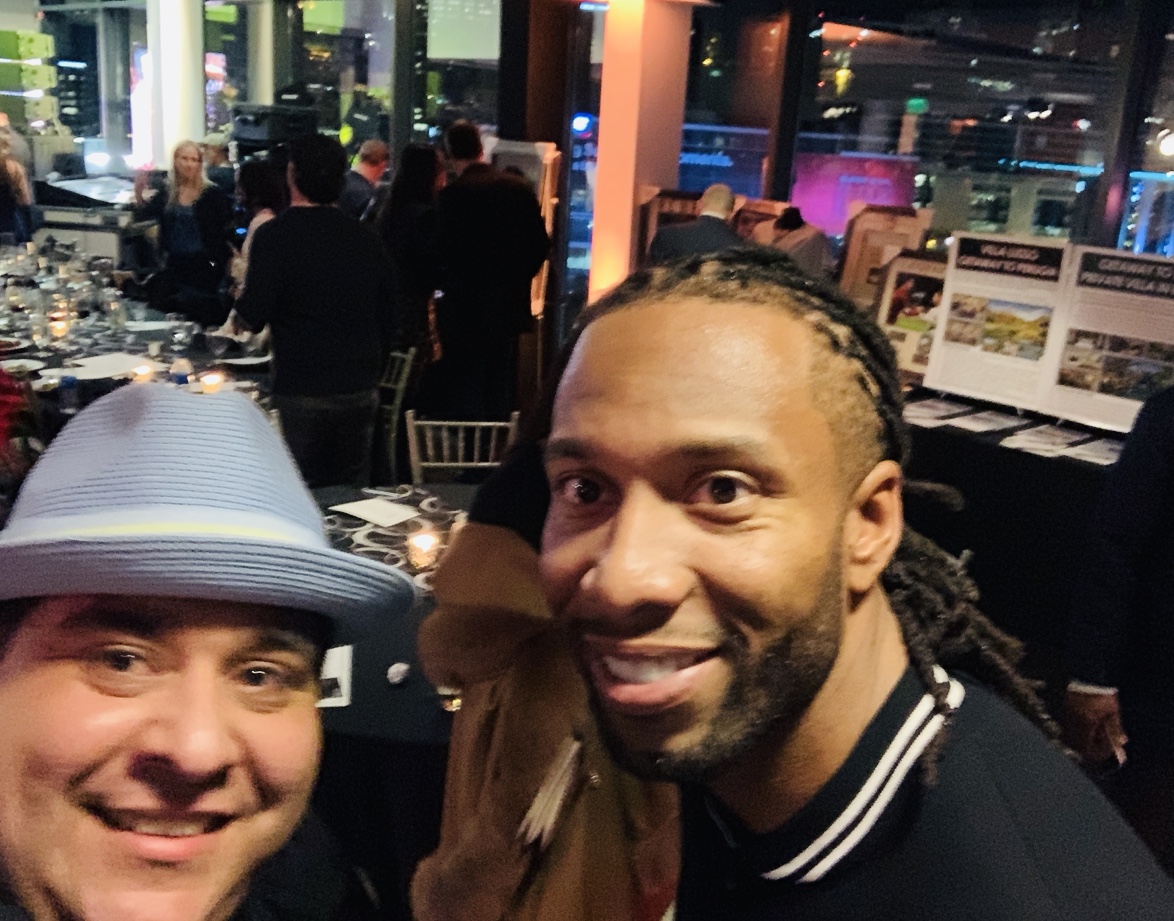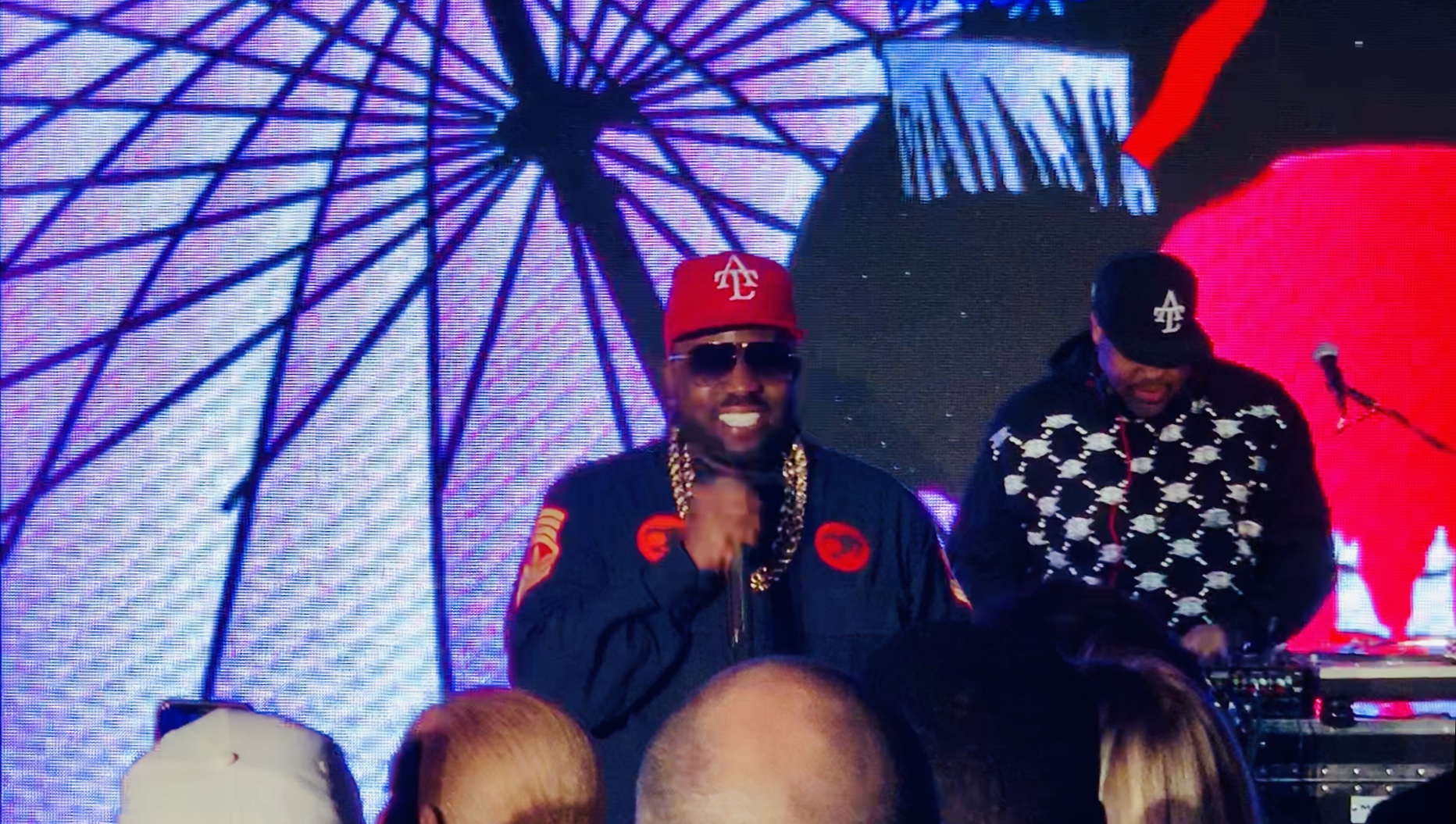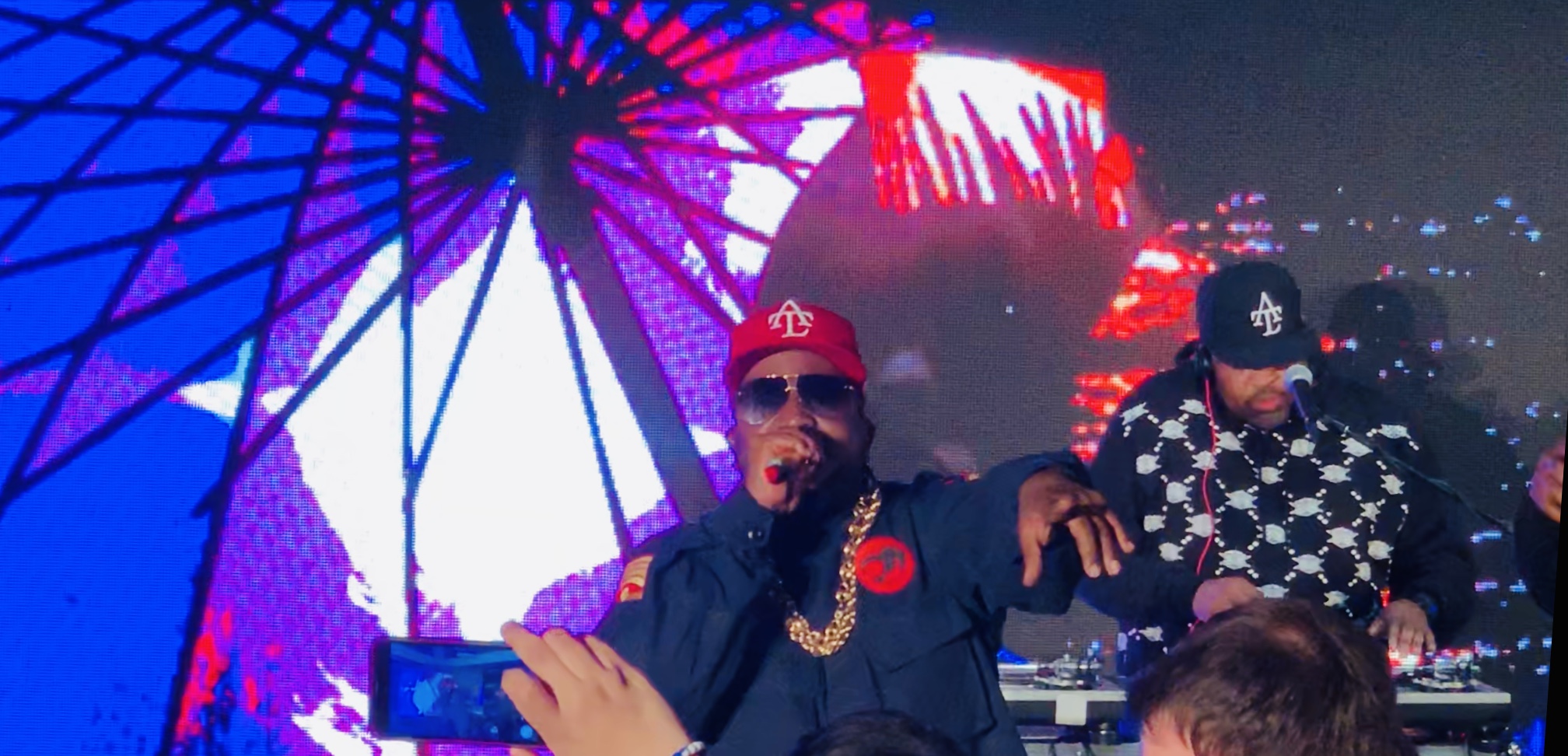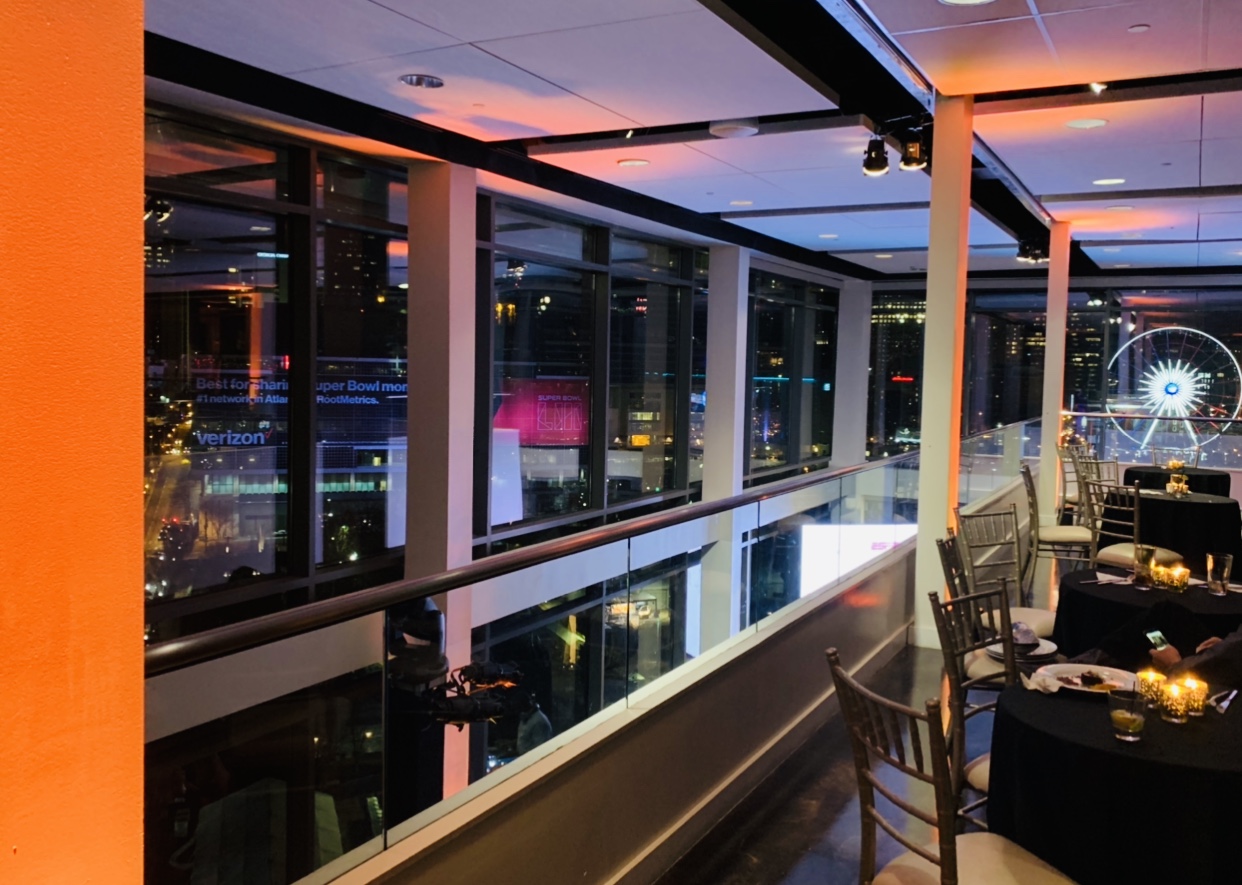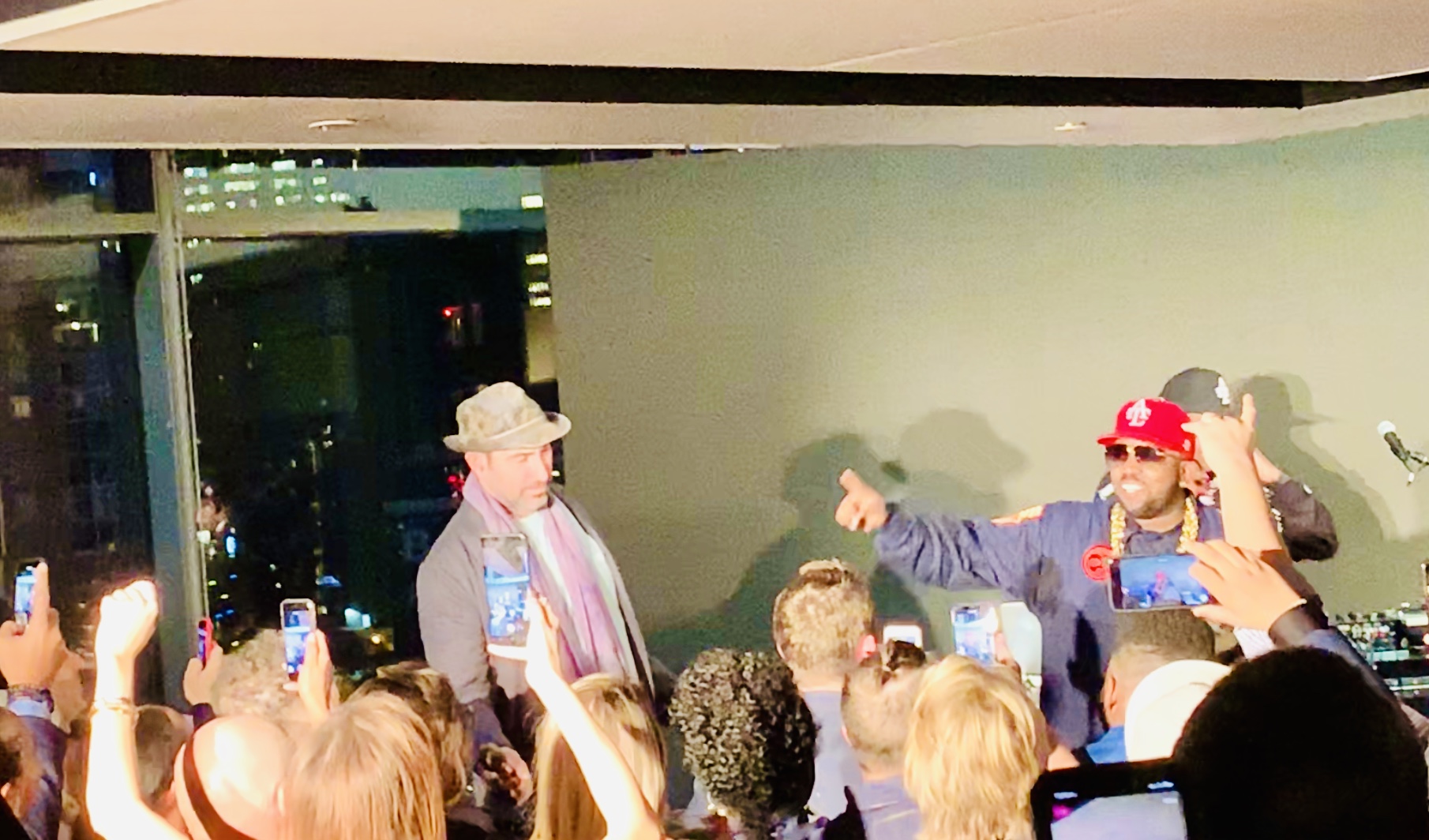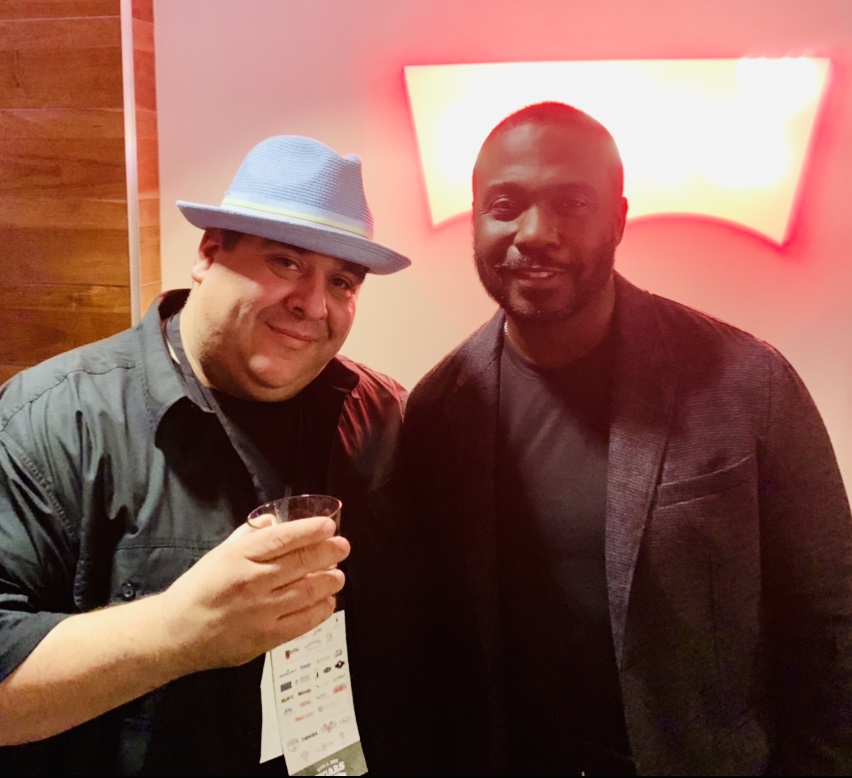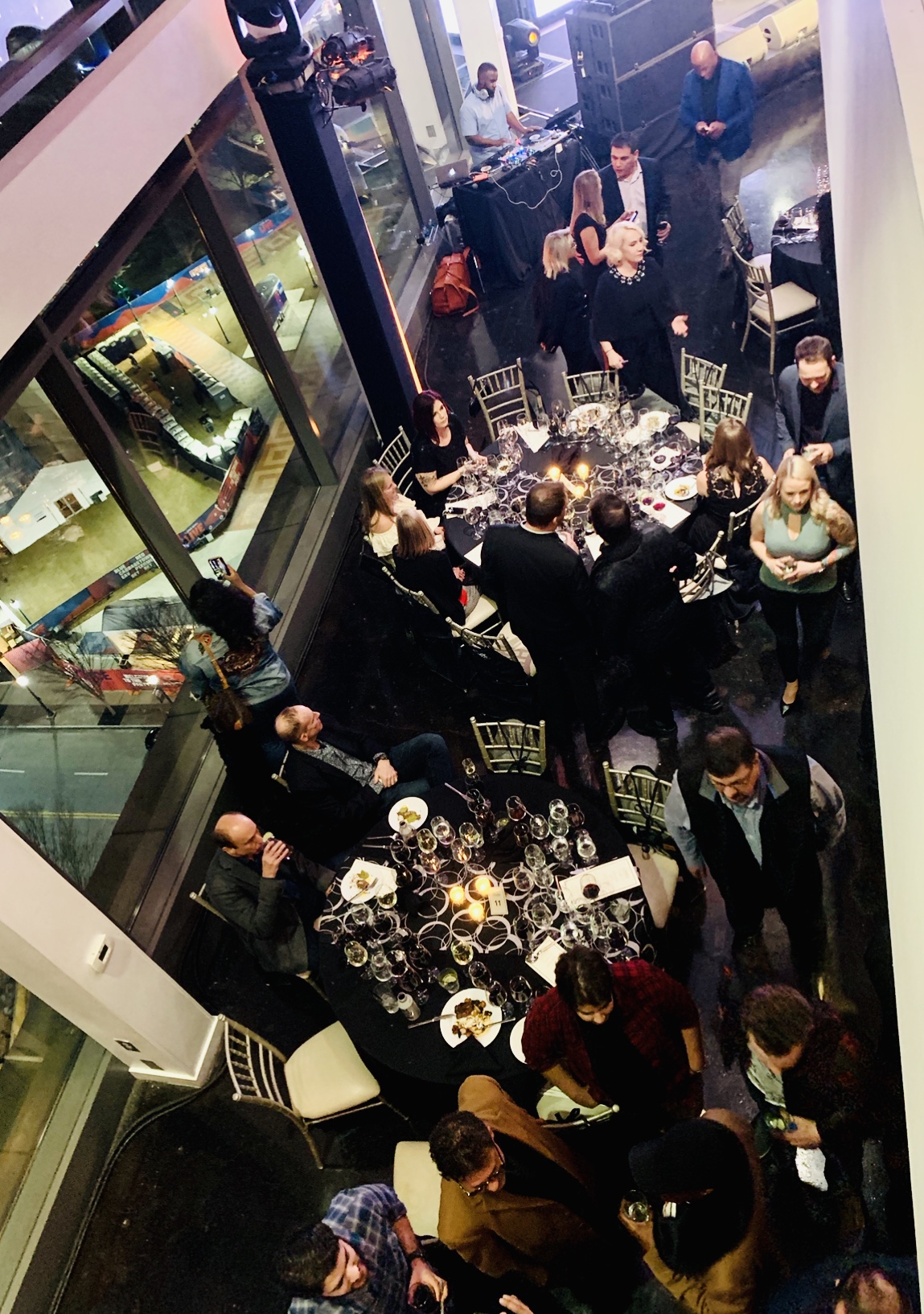 TICKETS AND MORE DETAILS: HERE