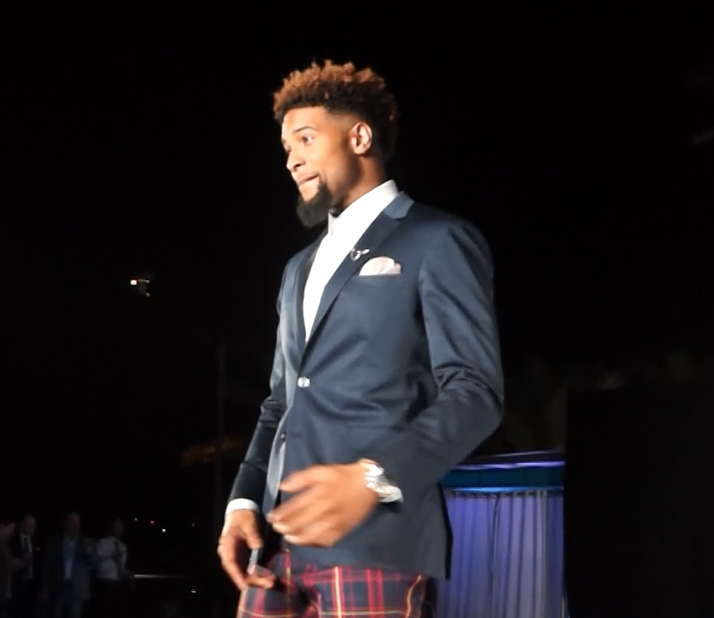 29 Jan

Star-Studded Super Bowl Parties in Arizona Draw the A-list Crowd & Athletes

Our Super Sunday HQ Party Patrol hit 5 Amazing Parties last night. The "Suits & Sneakers" fashion show and party drew over a thousand and packed the swanky rooftop at the W Hotel in Scottsdale with tons athletes and celebrities. Jordin Sparks sang "No Air" at Blur Nightclub and boogied down with fans and guests. David Spade, Joe Buck, Brian Urlacher, Jared Allen & more turned out for Jay Glazer's "GlazerPalooza" at Maya Day & Nightclub, which was amazing. The Moves Magazine party brought guests back to the 80's with Grandmaster Flash sending the crowd into a frenzy and the Ting Tings giving people a once-in-a-lifetime opportunity to see them live in an intimate setting. Thousands turned out to see the Zac Brown Band at the DirecTV Super Fan Fest.

Stick around. Tons more images, parties & events of last night on our Super Sunday HQ App!