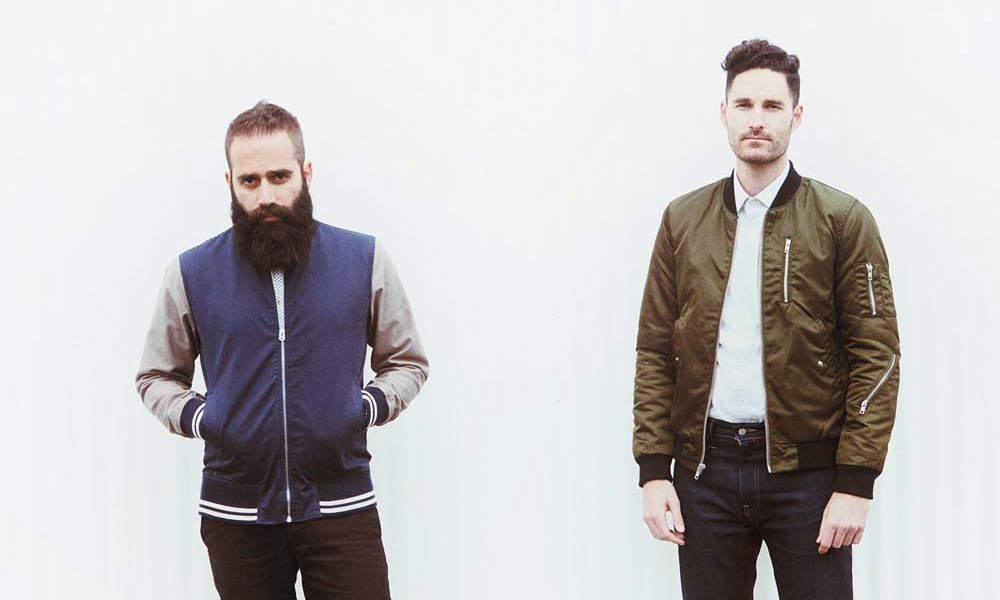 04 Dec

Capital Cities at the Coors Light Birds Nest

Capital Cities rose to fame with their viral smash hit "Safe and Sound" and has since been enjoying success with the release of their full-length debut album In a Tidal Wave of Mystery. Now the indie synthpop duo with a knack for catchy melodies will headline Wednesday night (January 28th, 2015) at the Coors Light Birds Nest. Get ready to be entranced and purchase your tickets to see Capital Cities.

The Coors Light Birds Nest is a pop-up party and concert venue in Scottsdale in conjunction with the PGA Tour.