29 Jan

R&B Extravaganza With Martin Luther & Adrian Marcel
R&B Extravaganza With Martin Luther & Adrian Marcel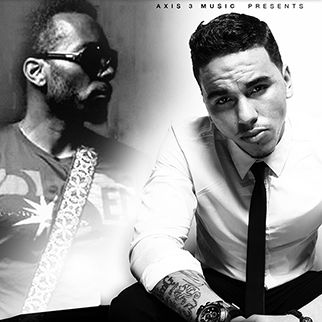 Social Hall is excited to present a weekend of incredible events to celebrate Super Bowl 50 in the Bay Area! On Friday night, join two Bay Area natives who are bringing their talent back home for this R&B extravaganza. Enjoy a night with Martin Luther, Adrian Marcel, and DJ Supreme.
Don't forget to keep track of all the Super Bowl 50 Parties and events. Make sure you visit Super Sunday HQ and get the mobile app, where you can scroll through all the star-studded parties, add Super Bowl events to your calendar, see exclusive party photos, and connect with other Super Bowl 50 partygoers and VIP's. Follow the links to get the #1 Insider's Guide to the Super Bowl:
AppStore: Super Sunday HQ App
Google: Super Sunday HQ App
Martin Luther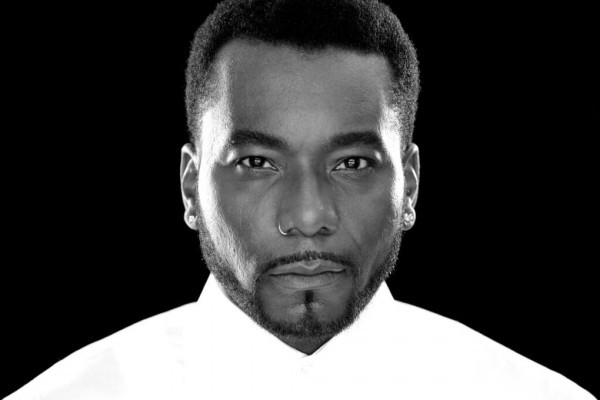 Martin Luther McCoy aka Martin Luther, was born and raised in San Francisco, CA. His love for soul and rock and roll music was enlivened by his peers as the tsunamic wave of hip hop began to take form. He writes his own words and plays his guitar. Former member of the Roots touring ensemble and star of Julie Taymor's Across The Universe (Sony Pictures 2007) Martin fearlessly shares his new music.
Adrian Marcel
Adrian Marcel, is an American singer and songwriter from Oakland, California. He first broke out of the Bay Area with his 7 Days of Weak mixtape in 2013. Co-signed by Saadiq, it spawned "Waiting." That track went on to serve as his first official single, and it also introduced audiences to his striking signature vocal prowess. Moreover, tastemakers and audiences alike began buzzing about him.
However, 2015 sees him reach the next level. Fueled by his second soulful single, "Spending the Night Alone," Marcel fully defines his enigmatic and engaging sound, merging stirring and sexy production from Rico Love and Jim Jonsin with dynamic vocal delivery. It also paves the way for his full-length debut for Republic Records/El Seven Recordings.
DETAILS:
Martin Luther and Adrian Marcel: R&B Extravaganza
Social Hall: 1270 Sutter St, San Francisco, CA 94109