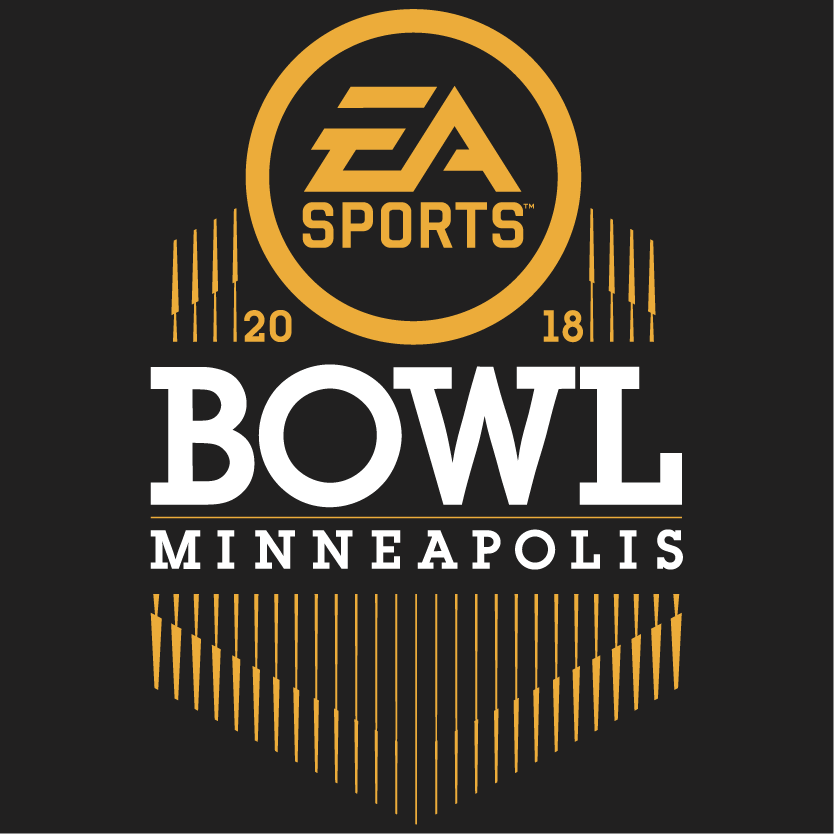 12 Jan

EA SPORTS NEVER DISAPPOINTS! THE IMAGINE DRAGONS WILL KICK OFF THE CLUB NOMADIC CONCERT SERIES AT THE ARMORY!

When: February 1st

Where: 500 South 6th St. Minneapolis, MN 55415.

Time: 7pm-

Tix: Start at $175 via Ticketmaster

Presented by Nomadic Entertainment

"EA SPORTS party is always one of the hottest tickets in town during Super Bowl Week!" -Randy Chase- Senior Marketing Director at EA SPORTS.

Machine Gun Kelly, Mura Masa ,
and Imagine Dragons will be headlining and closing!!