28 Dec

DIRECTV SUPER SATURDAY NIGHT SUPER BOWL PARTY JENNIFER LOPEZ MINEAPOLIS SUPER BOWL PARTY 2018


DIRECTV SUPER SATURDAY NIGHT SUPER BOWL PARTY JENNIFER LOPEZ MINNEAPOLIS SUPER BOWL PARTY 2018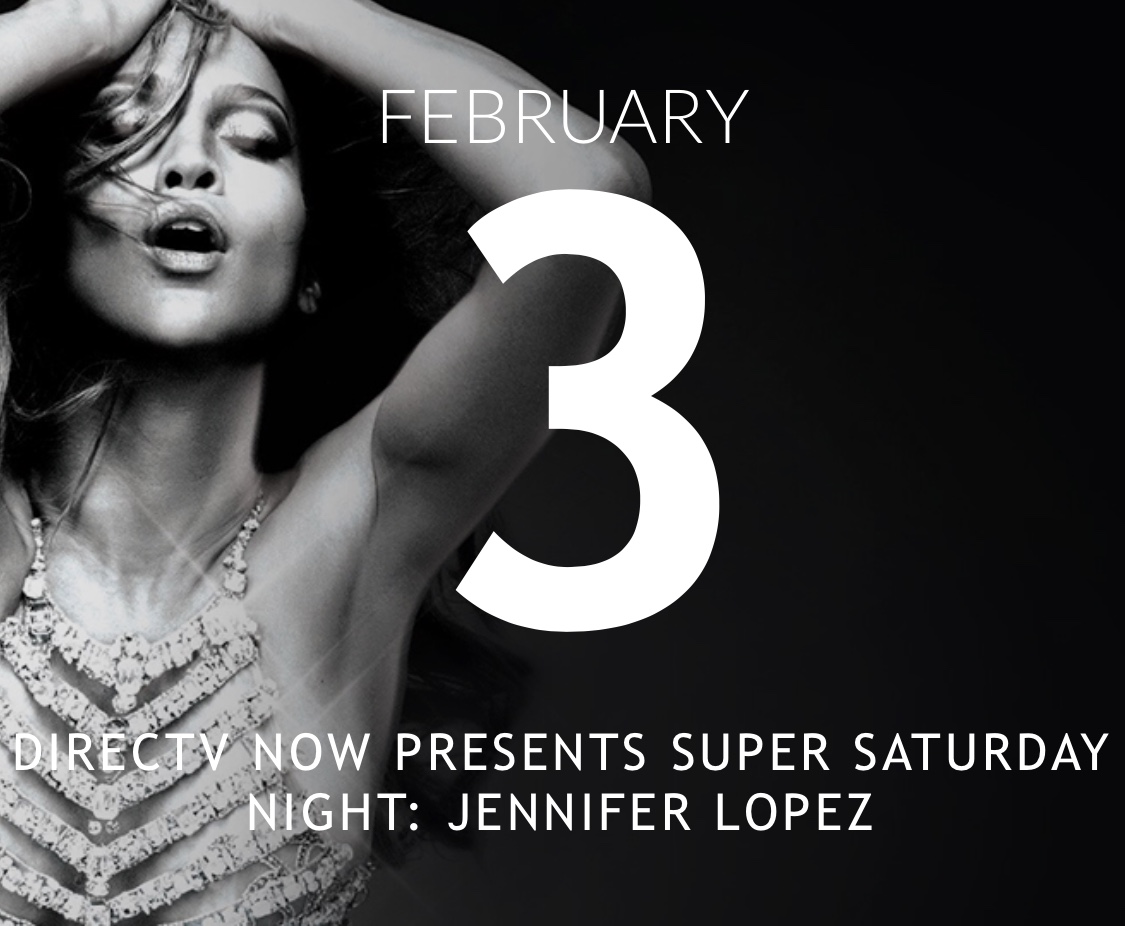 WHEN: February 3, 2018
LOCATION: 500 South 6th St.  55415 Armory, Minneapolis MN
TIME: 9pm
COST: starting at $250
ABOUT
It's no secret that the event with the biggest star caliber on a grand scale is the DirecTV Super Saturday Night event on the eve before the Super Bowl. Your experience will greatly vary depending where you are. For instance, at Super Bowl 50 the GA crowd stood in line trying to grab a drink, and bunched up trying to grab a good view of the concert, while the ultra VIPs mingled high above with A-list stars such as Jon Bon Jovi, Kate Hudson, and Jeremy Renner.
The higher your are, the better your view, and the more amazing your experience will be. But make no mistake, you will be the envy of your friends going to this event, and you will be catching an amazing show. This year, J LO headlines, and the "traveling nightclub" is being dubbed Club Nomadic.  This is all under the umbrella of NFL On Location Experiences. This will be the event's 13th year and it will most likely have surprises as it always has in the past!
About Jennifer Lopez
Lopez's first time performing at the annual event, now in its 13th year. The Jennifer Lopez performance will be live-streaming on both AT&T AUDIENCE Network and DIRECTV NOW for the first time ever! Fans in their homes or on the go will be able to view it on their TV and their mobile electronic devices. (AT&T AUDIENCE Network via DIRECTV NOW Ch 239, U-verse Ch 1114 and DIRECTV NOW.
Jennifer Lopez is actress, entrepreneur, philanthropist, entertainer and an award winning singer. She has brought in over $2 Billion from her films and $75 Million from her music. Always keeping herself busy in every way possible, she is currently filming "Second Act," and working on her English and Spanish albums . Lopez helped raise over $35 Millions for Puerto Rico's Hurricane Disaster Relief
© 2016 AT&T Intellectual Property. All rights reserved. AT&T, the Globe logo and other marks are trademarks and service marks of AT&T Intellectual Property and/or AT&T affiliated companies. All other marks contained herein are the property of their respective owners.
*Global coverage claim based on offering discounted voice and data roaming; LTE roaming; voice roaming; and world-capable smartphone and tablets in more countries than any other U.S. based carrier. International service required.  Coverage not available in all areas. Coverage may vary per country and be limited/restricted in some countries.
About THE ARMORY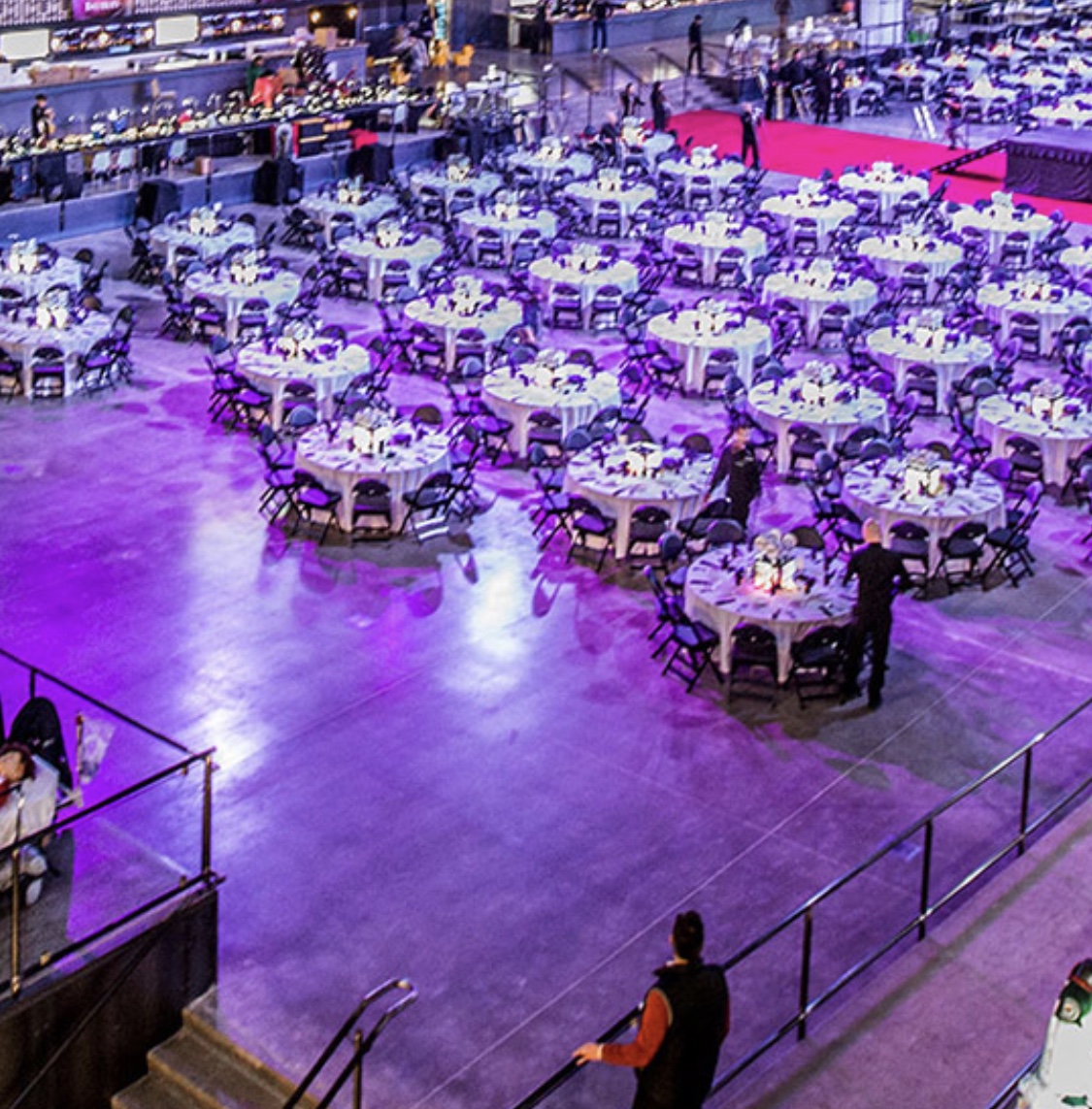 Recently remodeled and located two blocks from the Big Game, The Armory will have a 8,000 capacity for packing them in for its Nomadic Live concert series. The Armory is located at:
500 South 6th St.  55415 , Minneapolis MN